STUDIO INTRODUCTION VIDEO
This is a short video I put together when I first started working under the name 'studio forty four'. I didn't have a portfolio back then and this video was meant to serve as it's placeholder.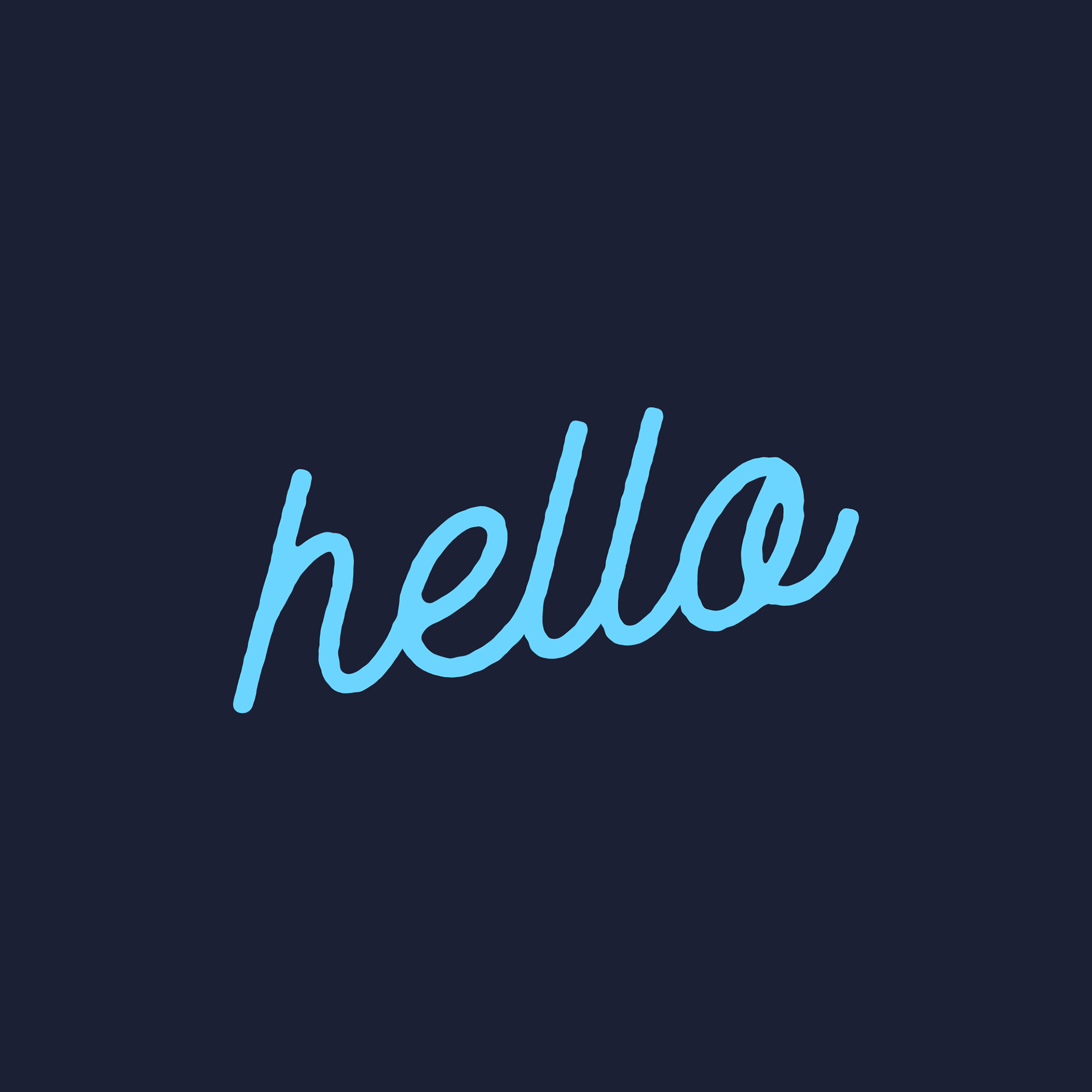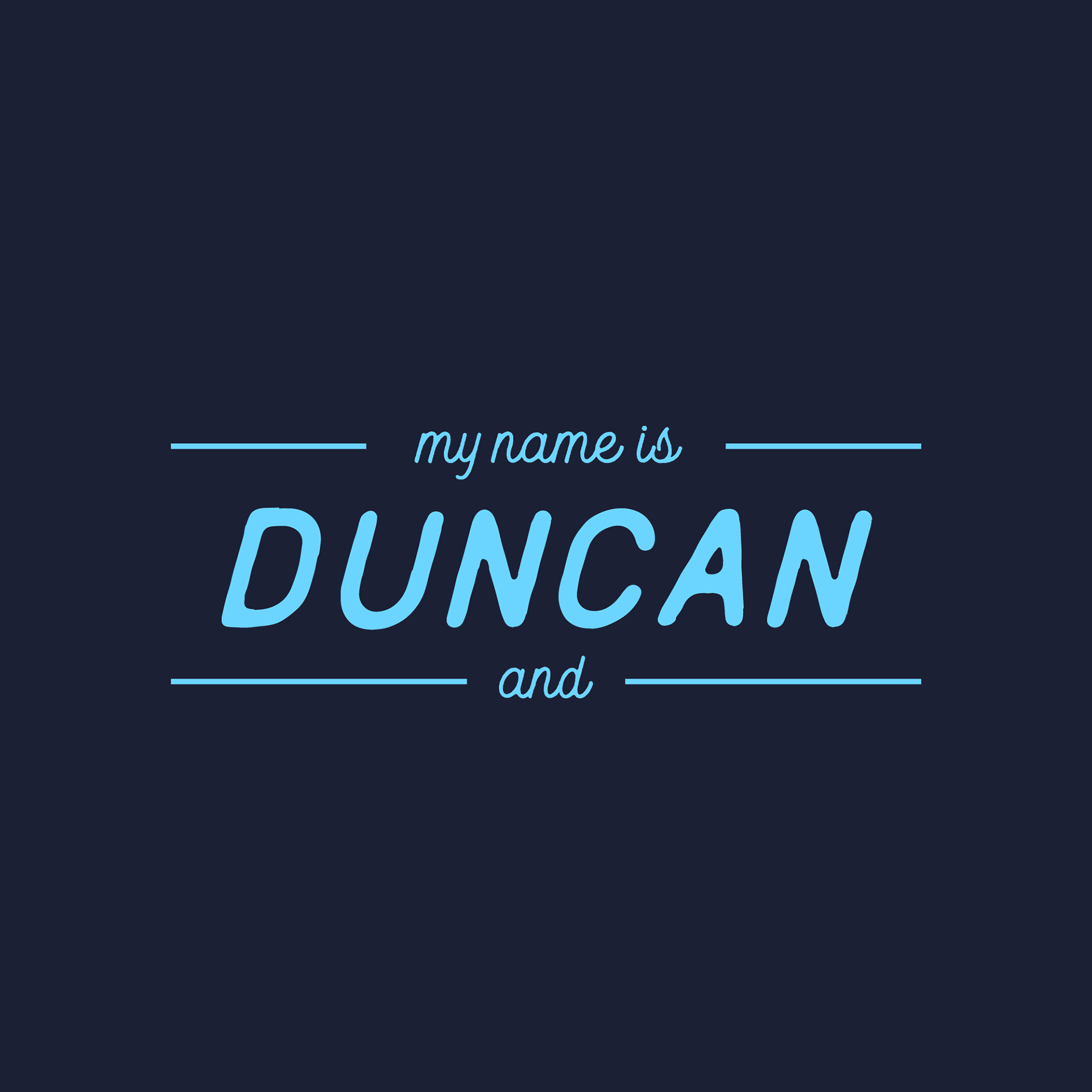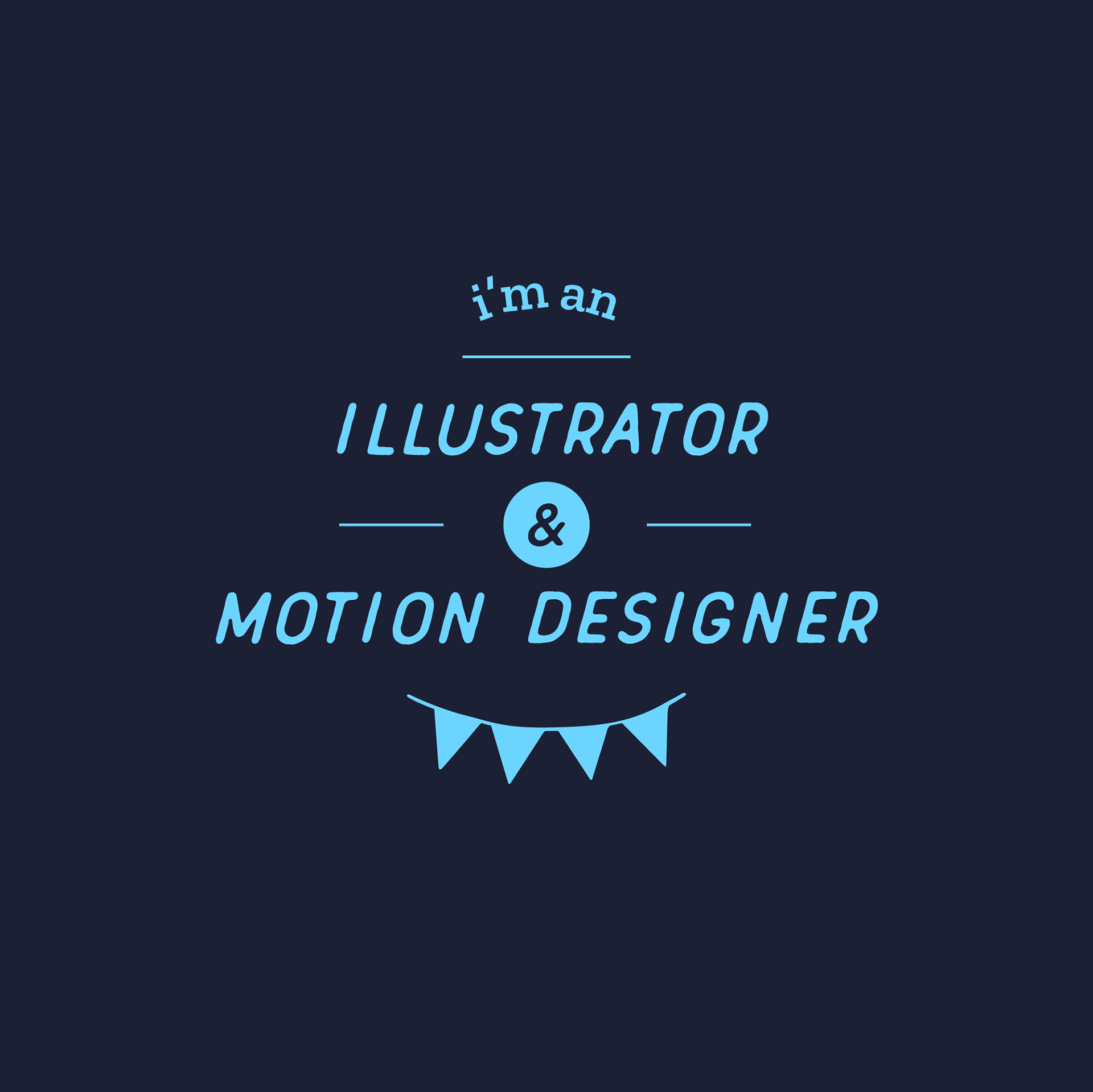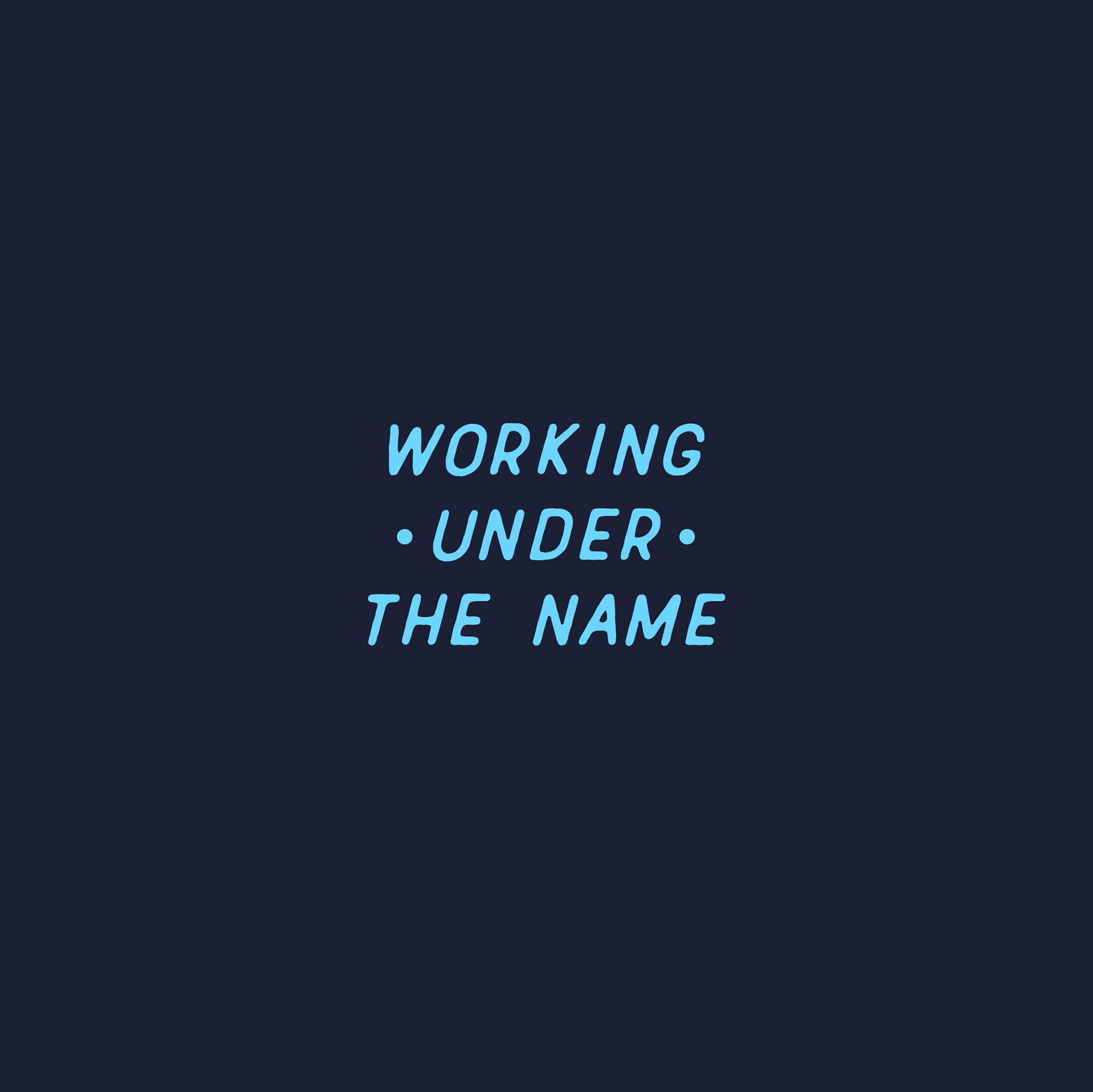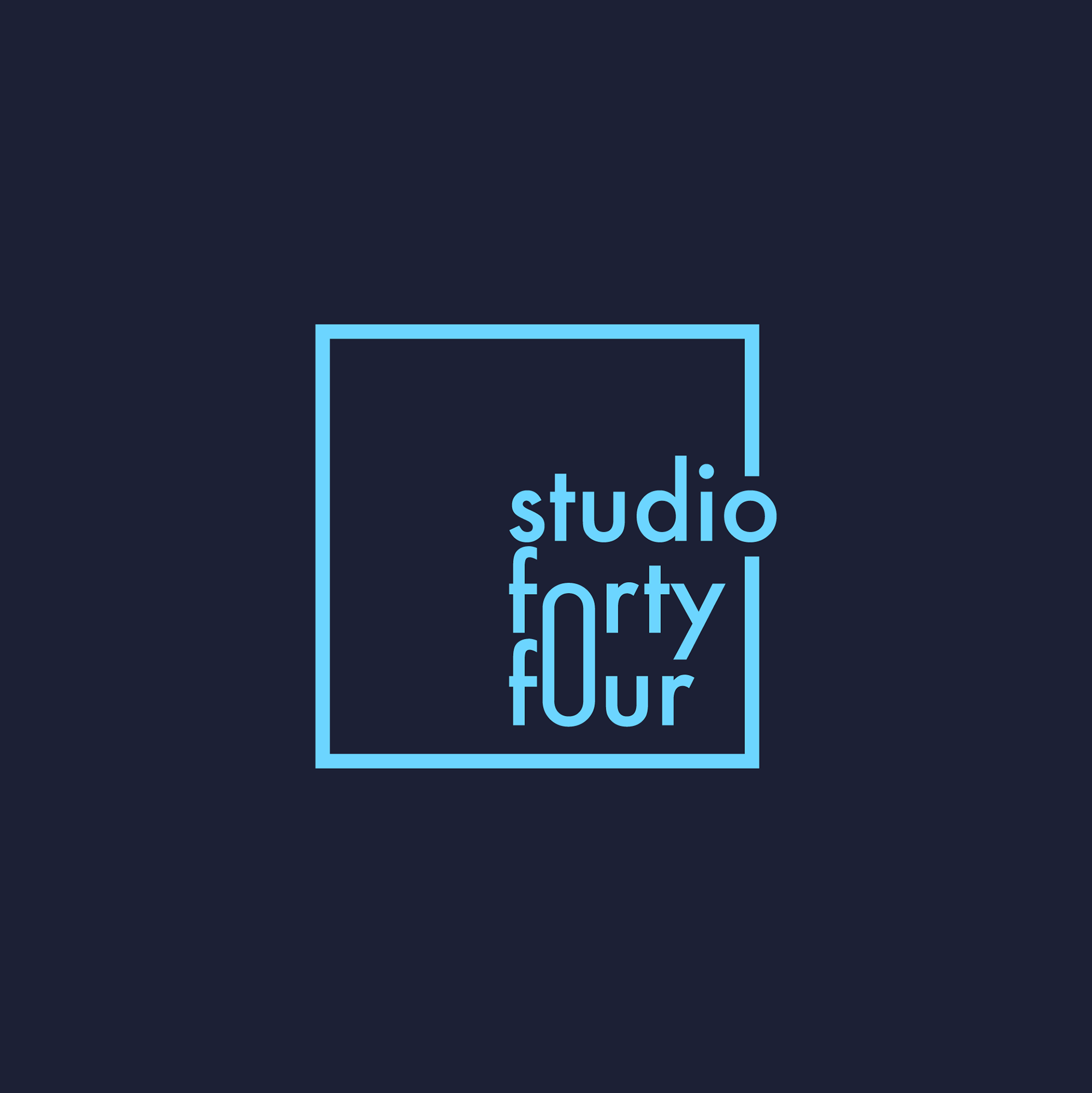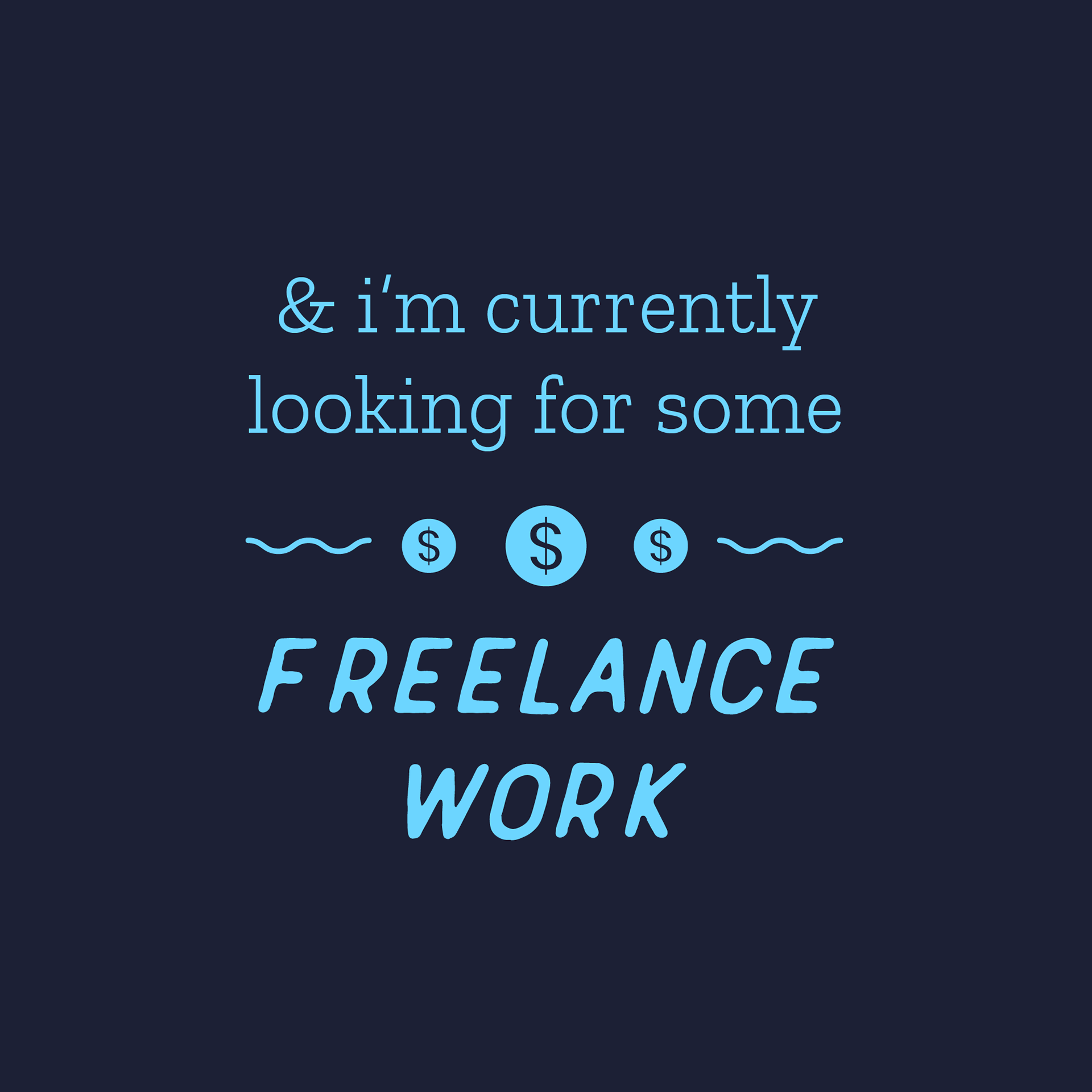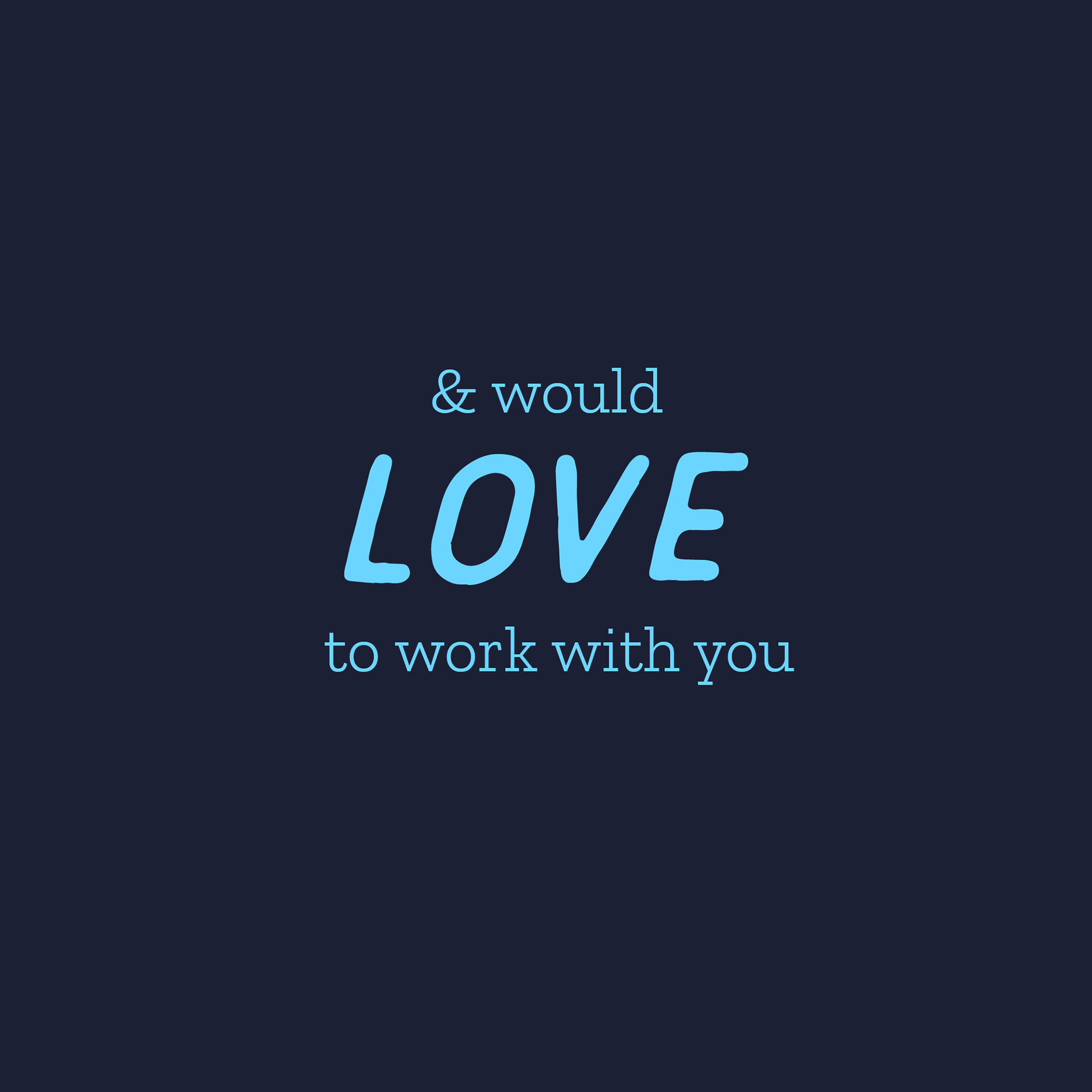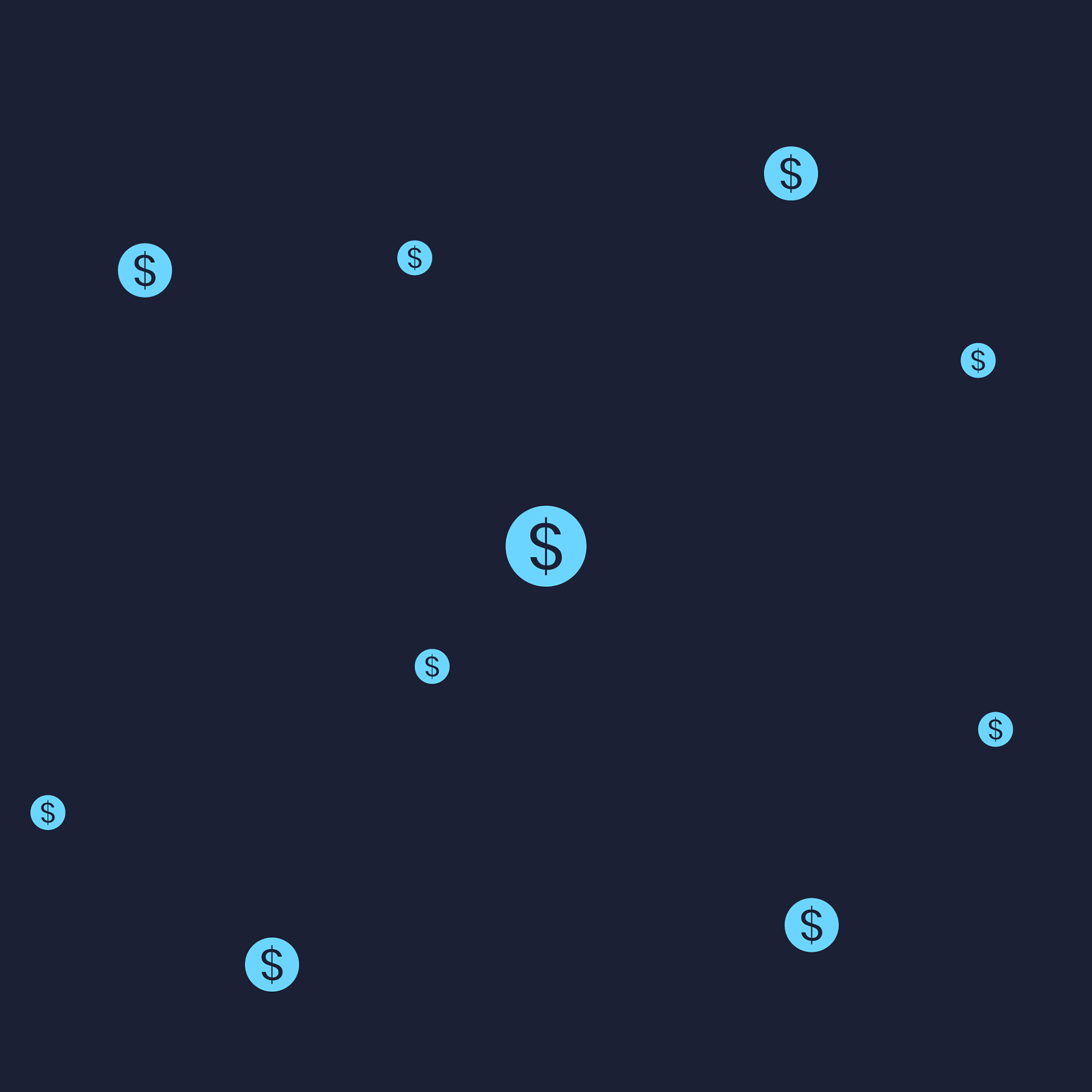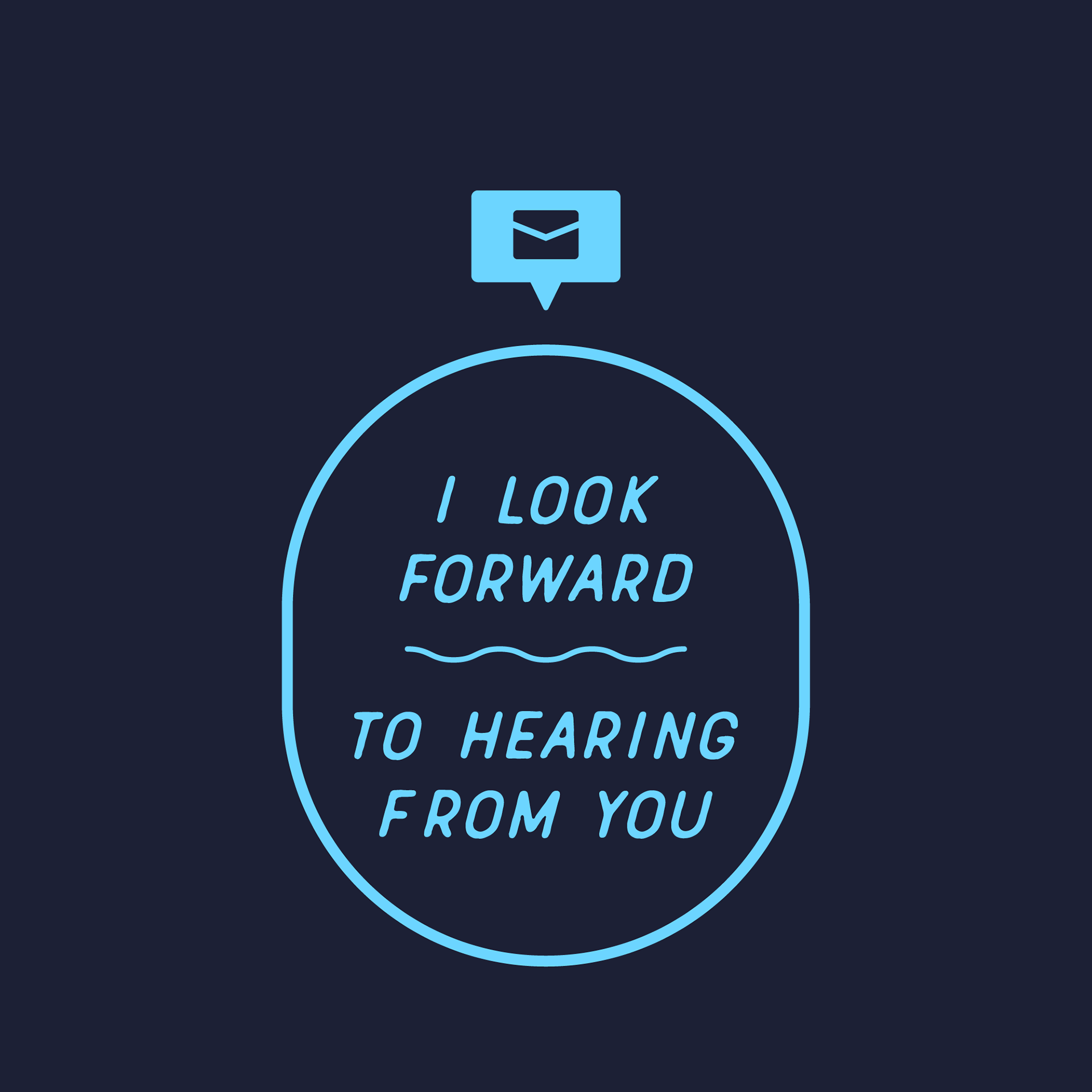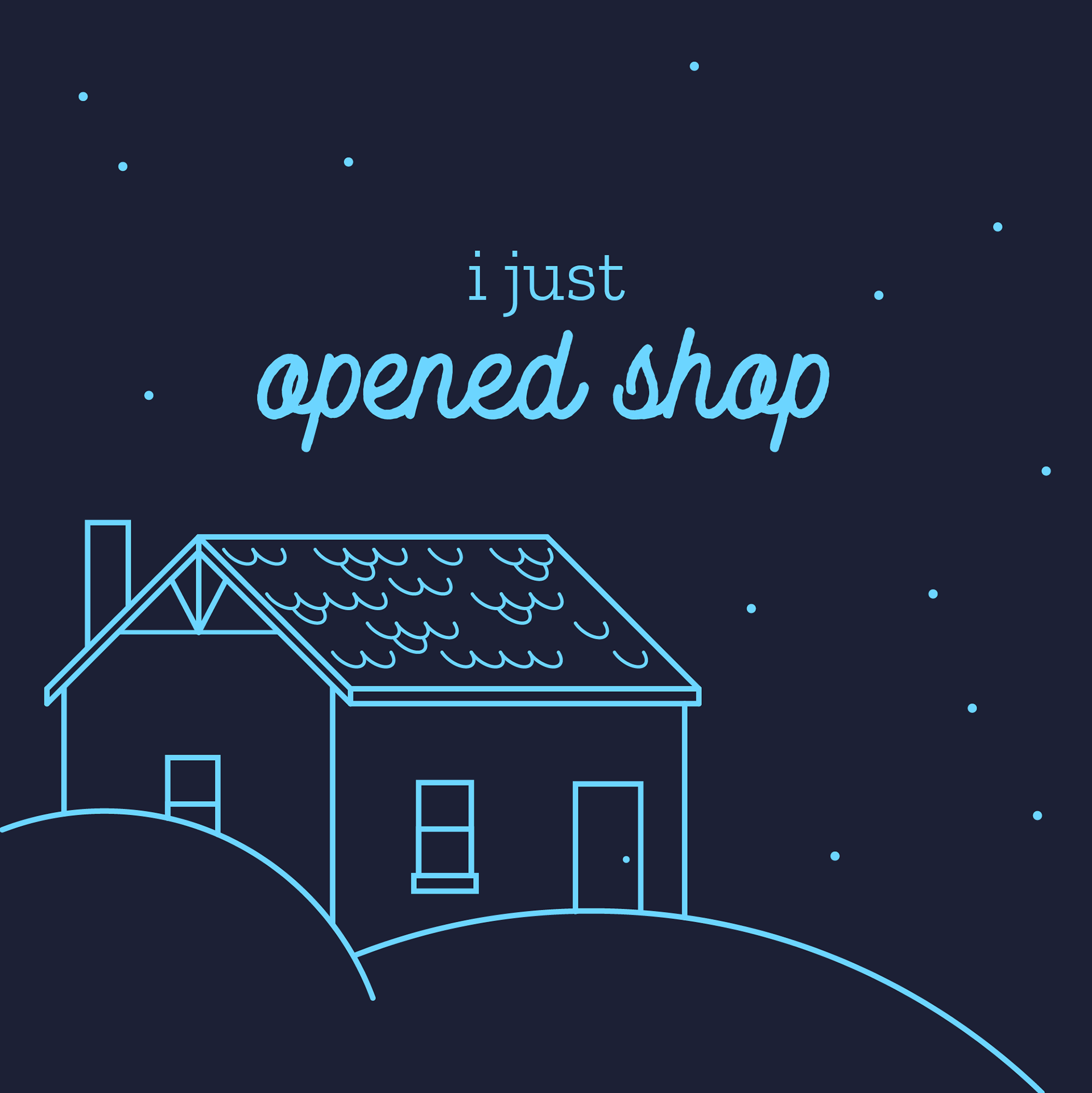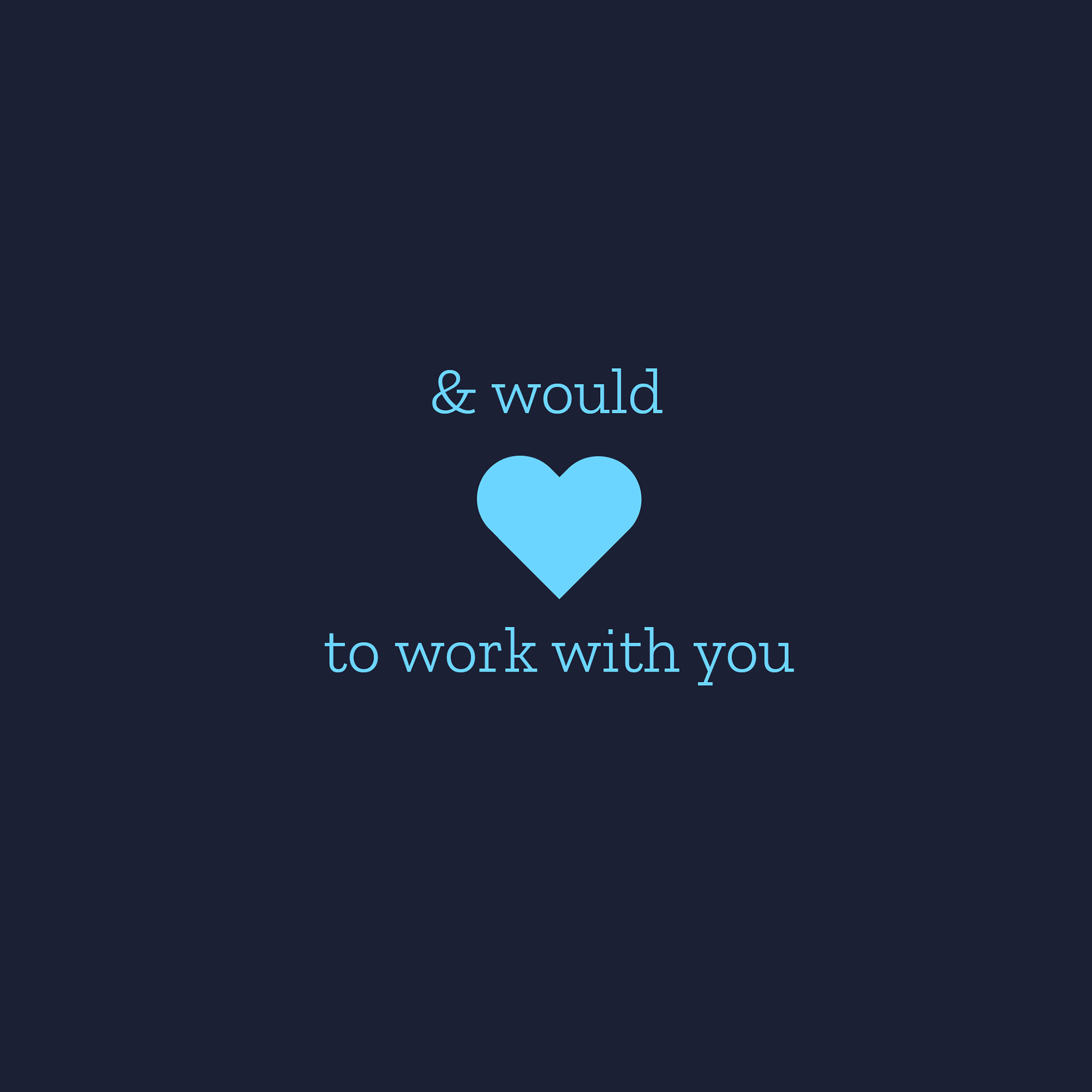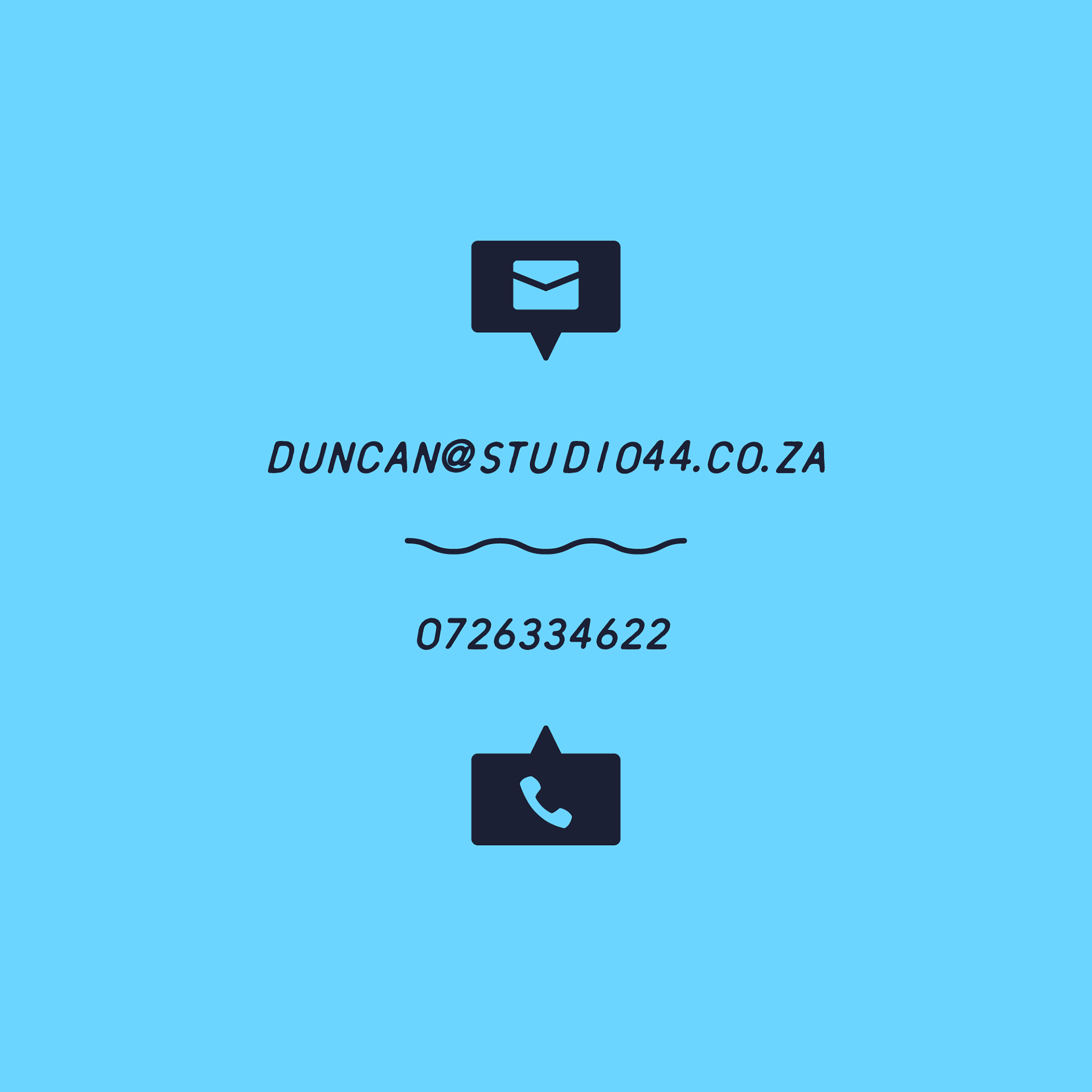 Thanks so much for stopping by. Please be sure to check out my other projects.