Walk cycles are always more fun when you add more legs. This was a quick walk cycle i threw together last year. The focus of this animation was mostly on the bobbing of the head and ears. Secondary movements are where I feel an animation really comes to life.
Quick breakdown of each section side-by-side. I began with the full animation (left) and then switched the shape layers from fill to stroke. I used trim paths to cut the shapes up and give them a little more of a hand-drawn feel.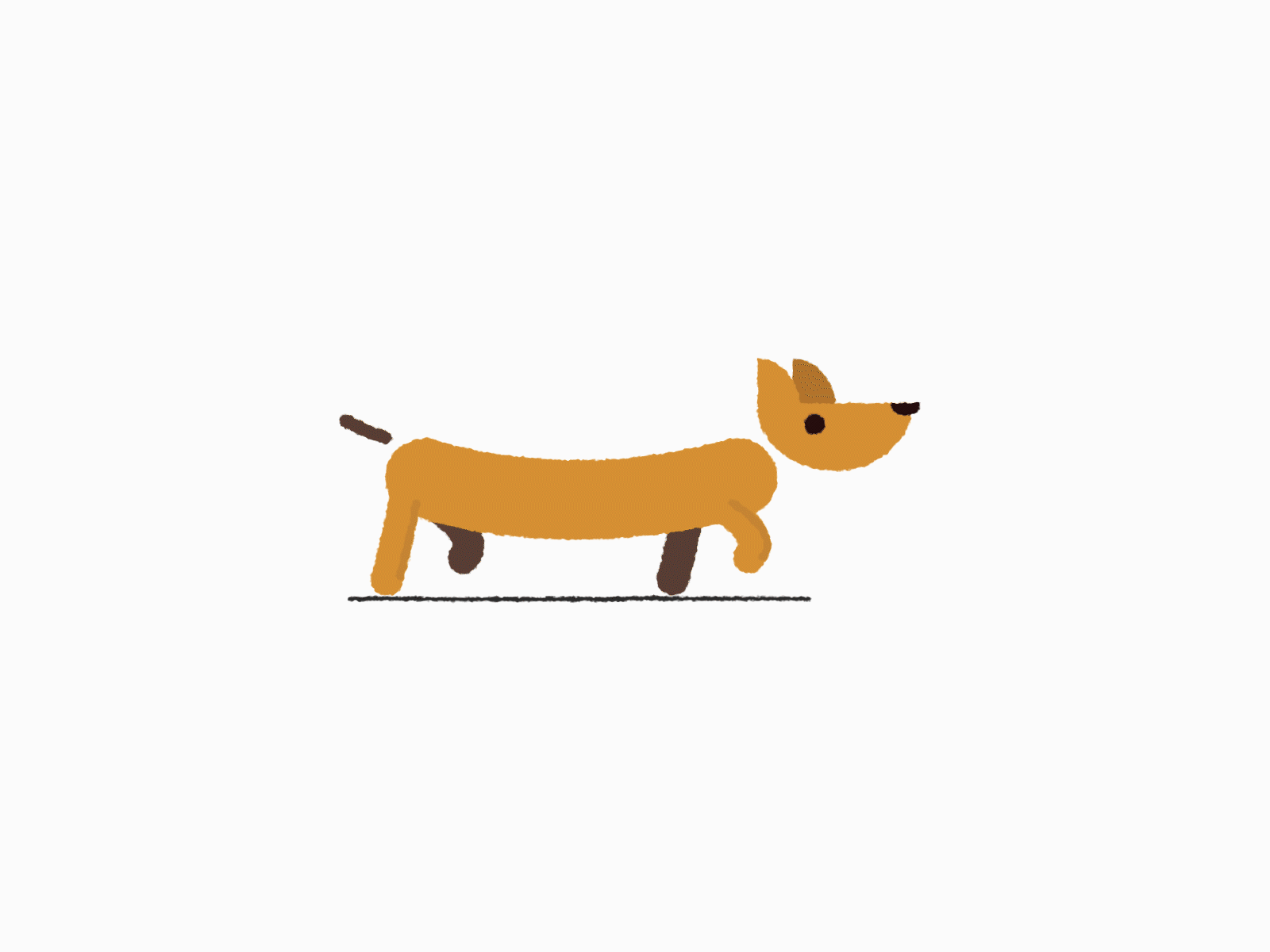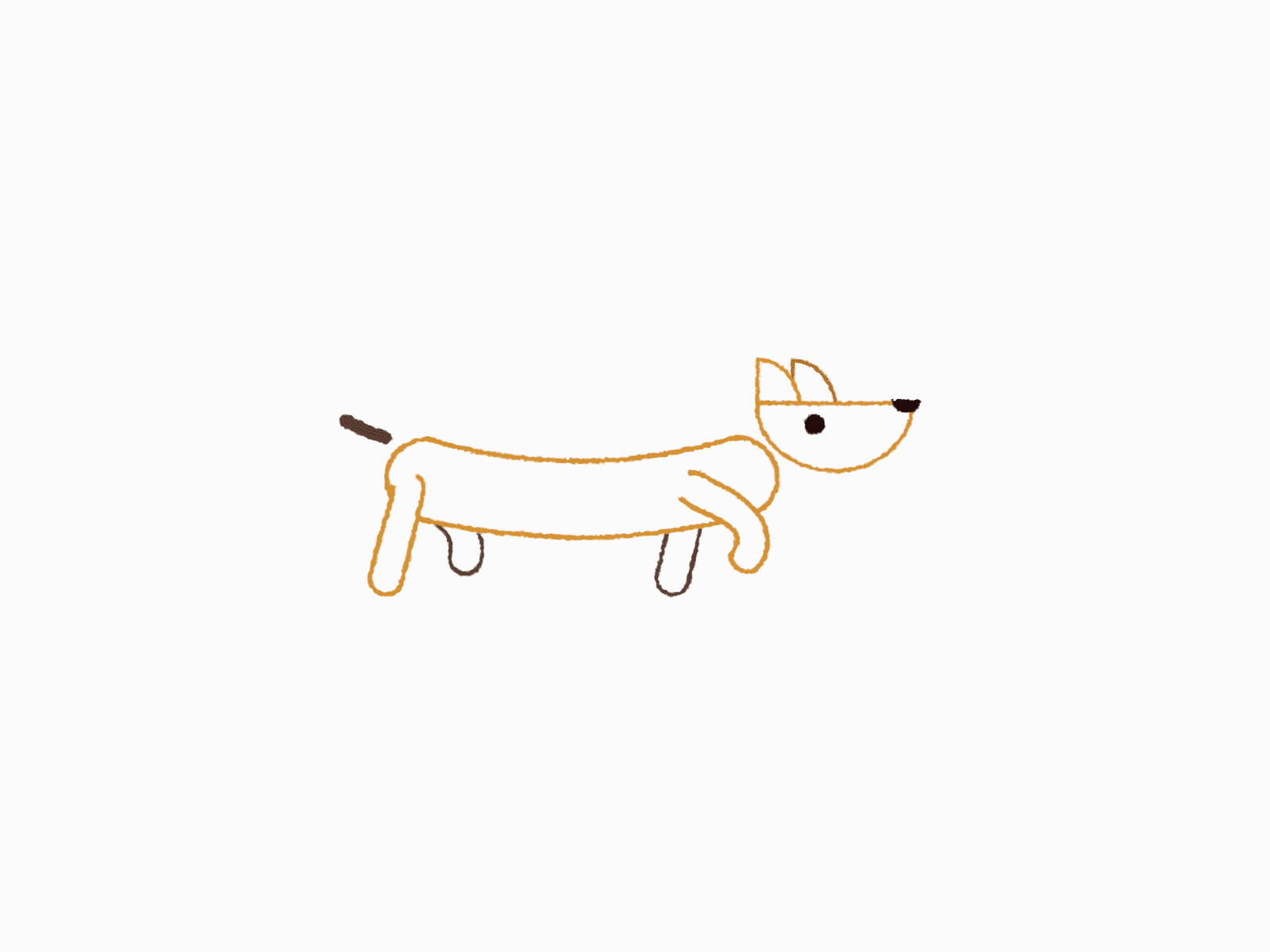 The character was originally design in Illustrator. I enjoy the challenge of building characters out of the most basic shapes so this puppy is only made of 2 circles and a couple of lines. All texture is added in After Effects so the character is still quite flat at this stage.

Thanks so much for checking out this project, be sure to check out another.