NEVER EVER EVER EAT THE BLUE WORMS
A really really short film I made in 2018 to act as somewhat of a PSA against eating blue worms. Hand drawn cell animation from start to finish. Made using photoshop. About 120 drawings. Please have a look at the video at the bottom to see the final video accompanied by a short piece of music I produced for it.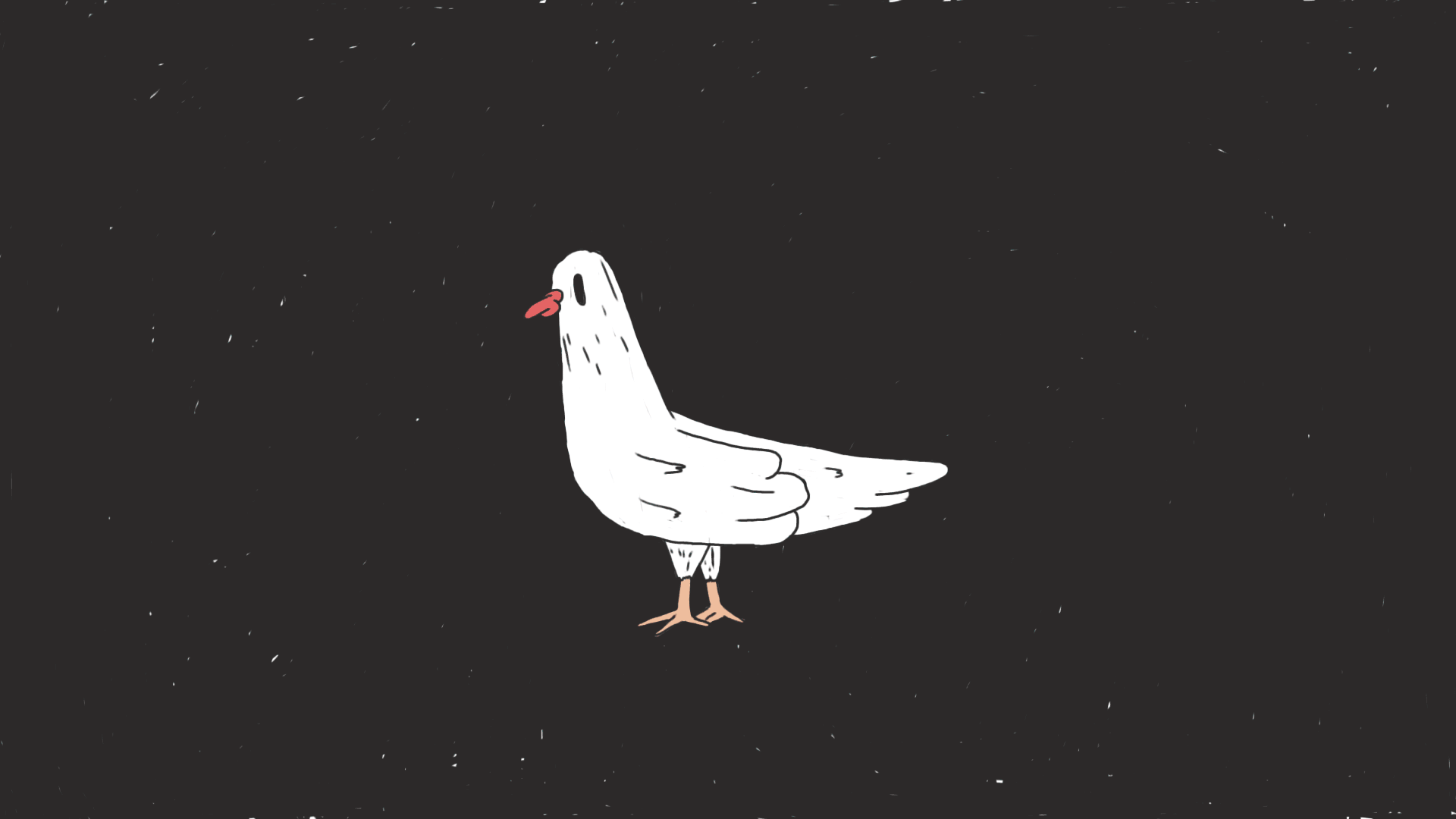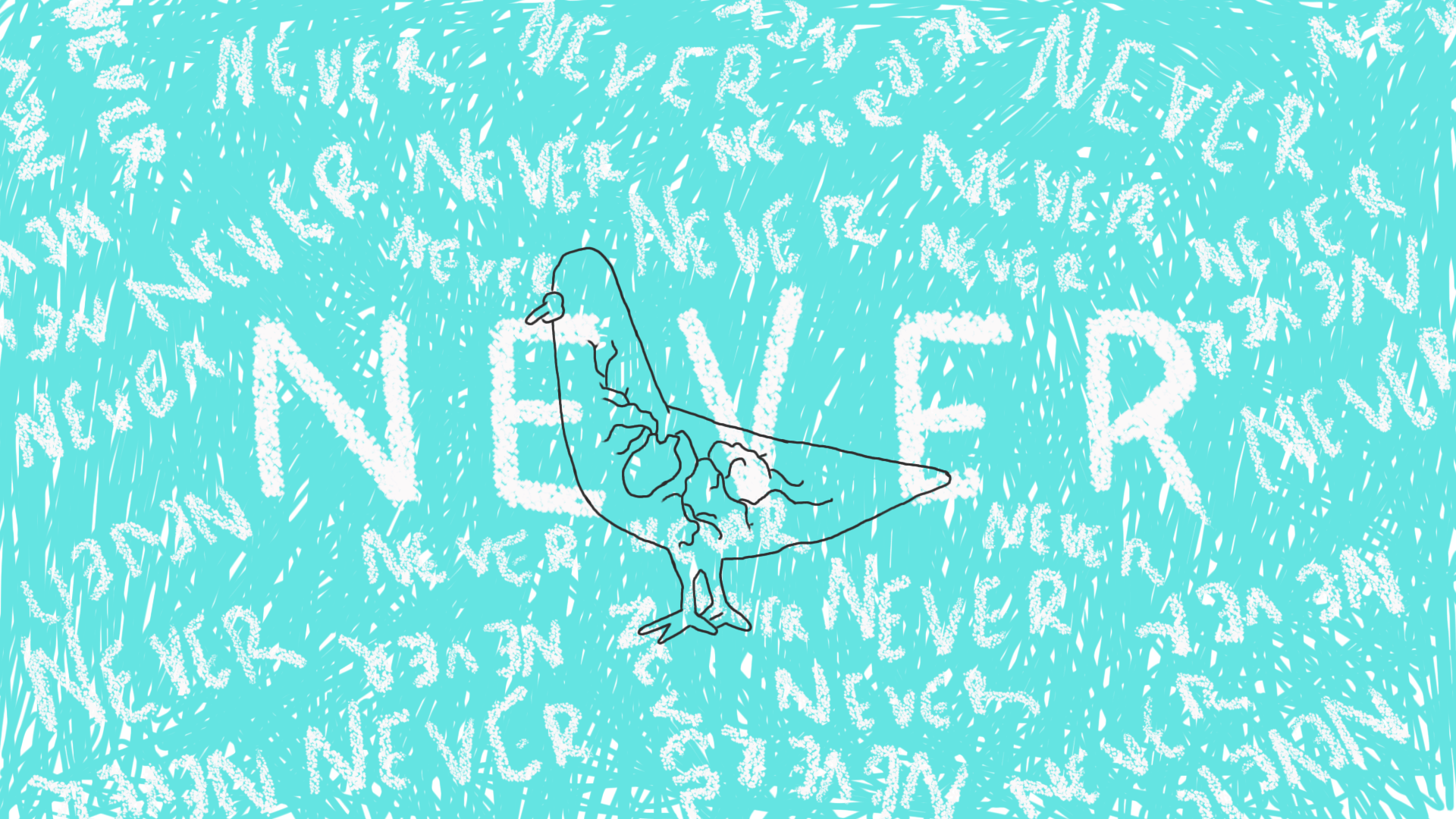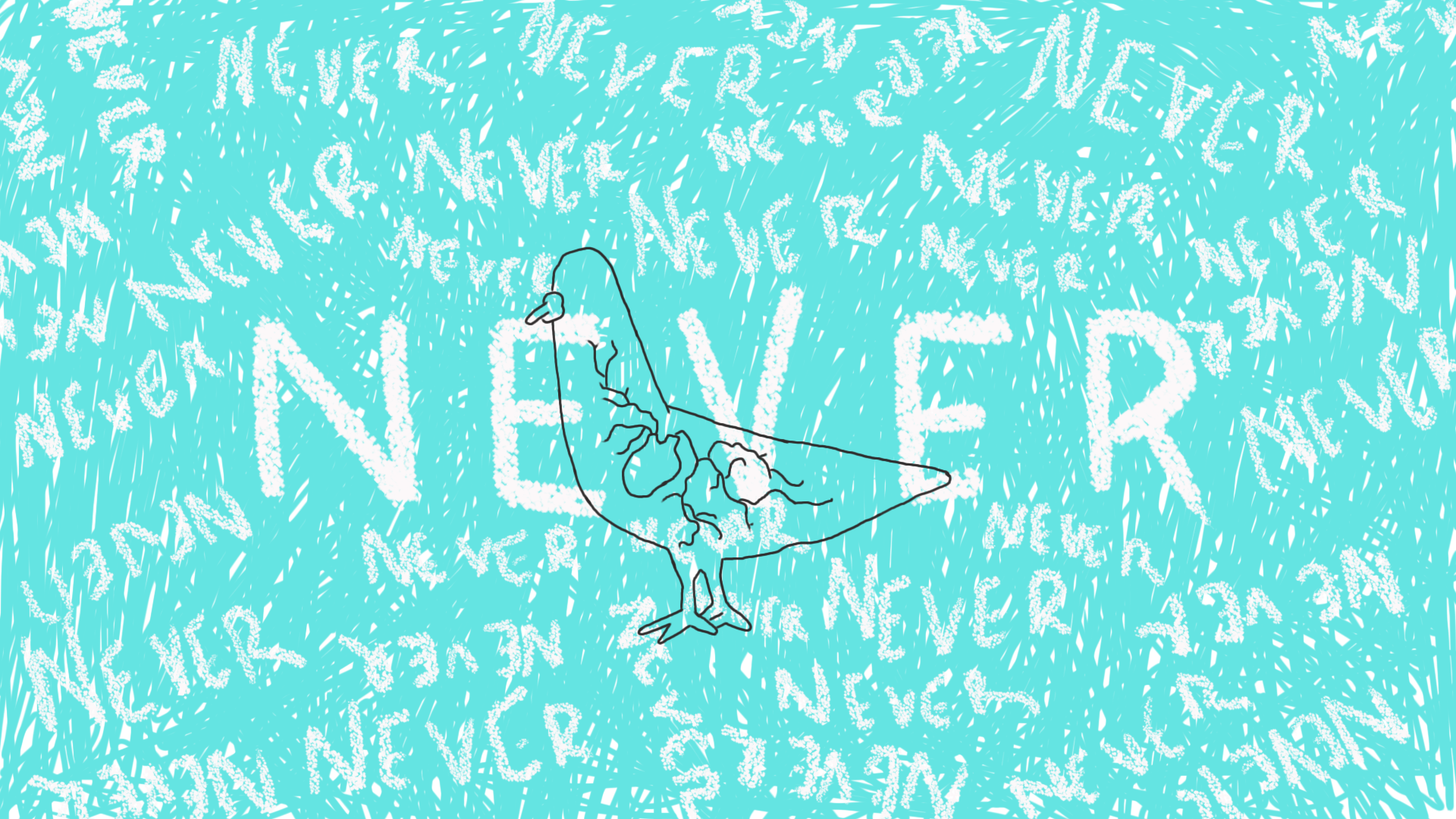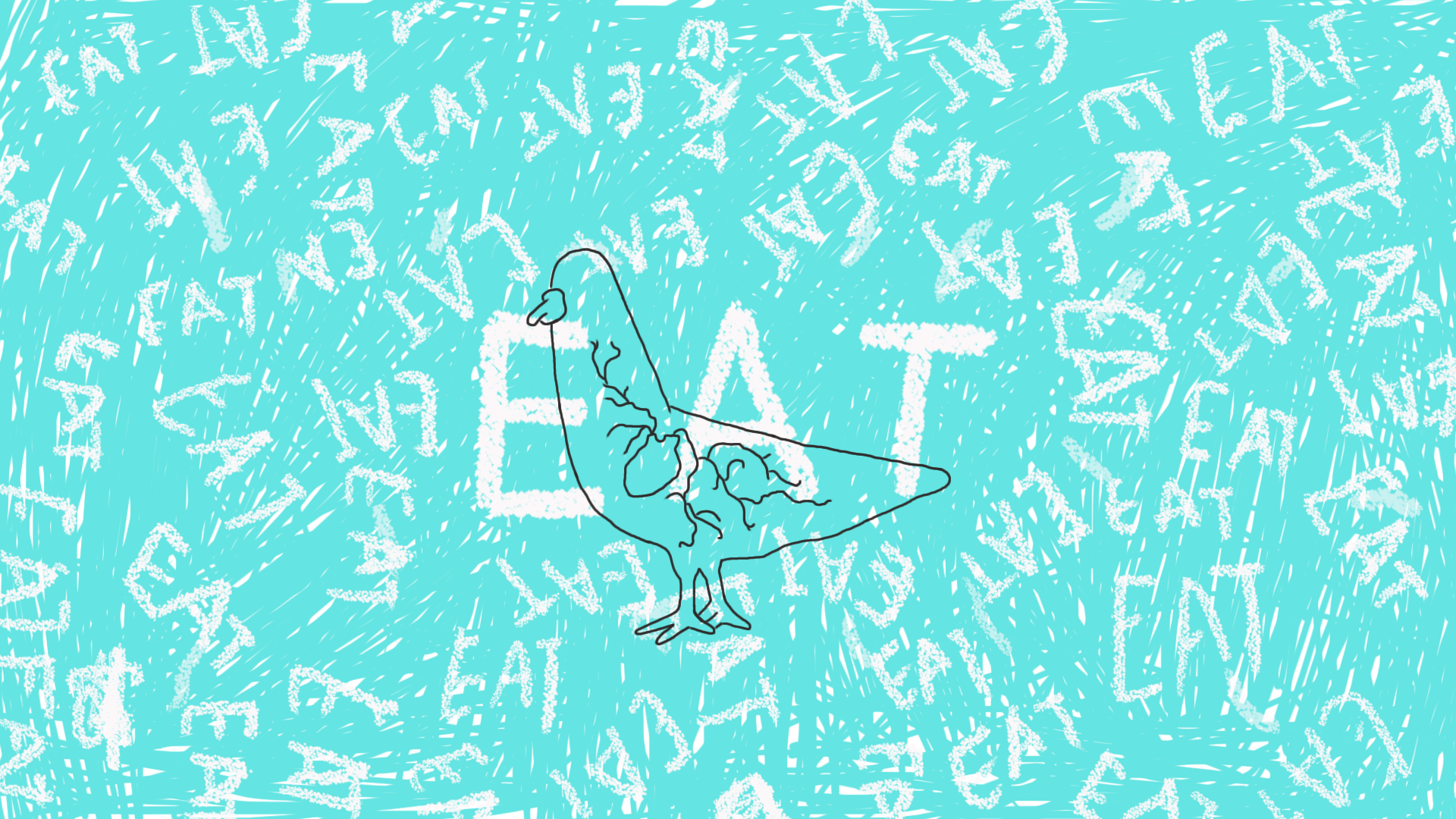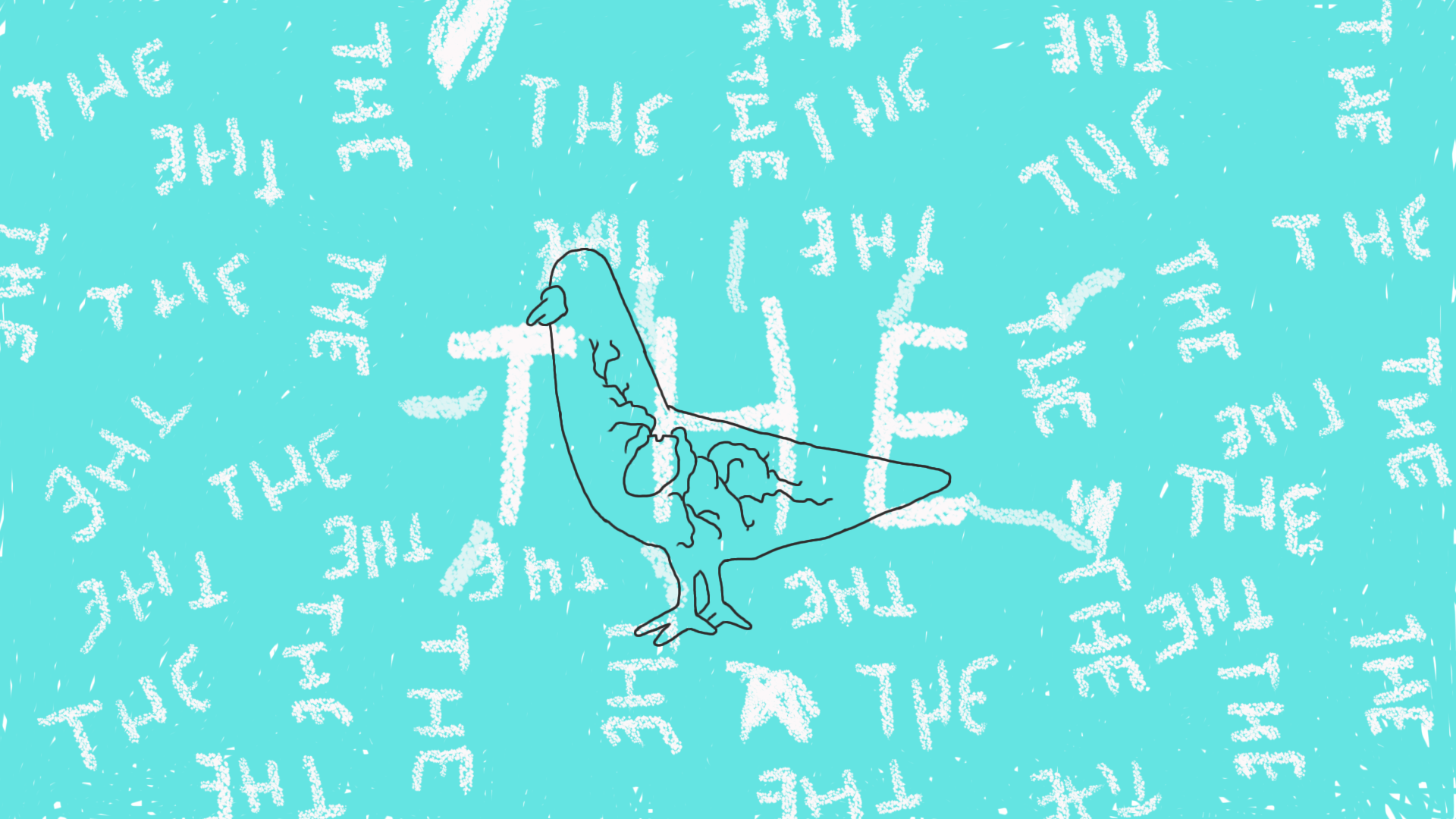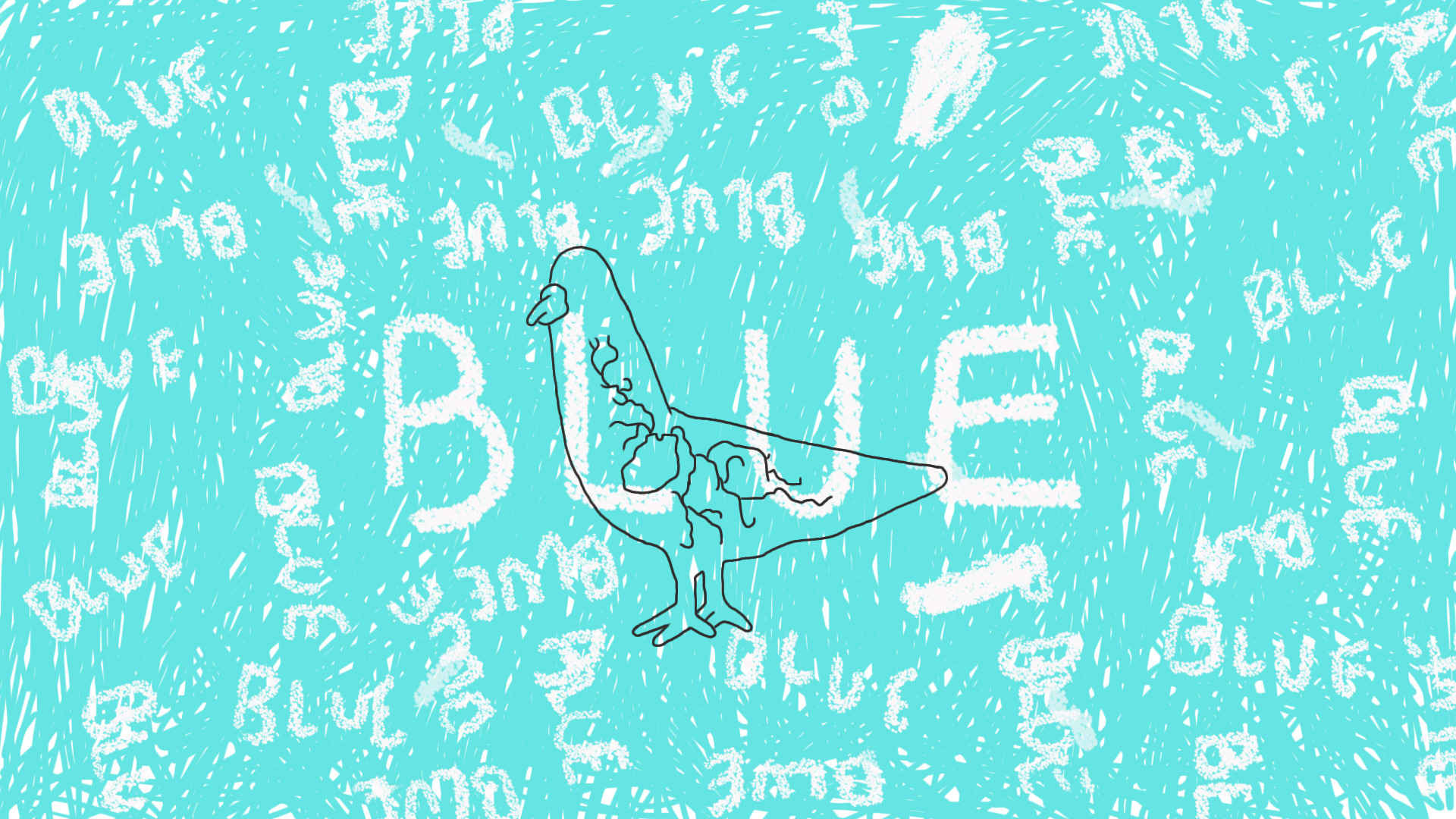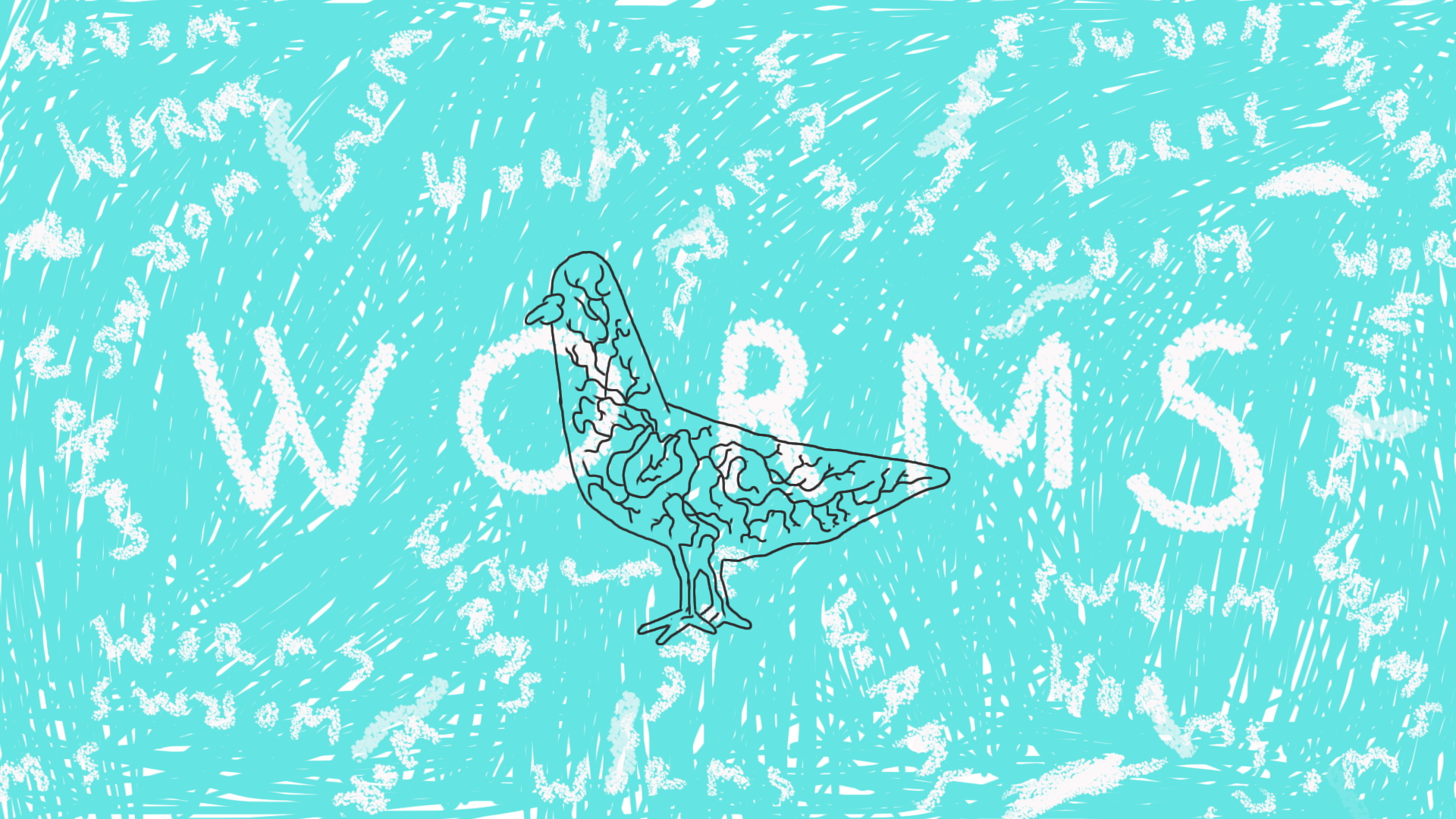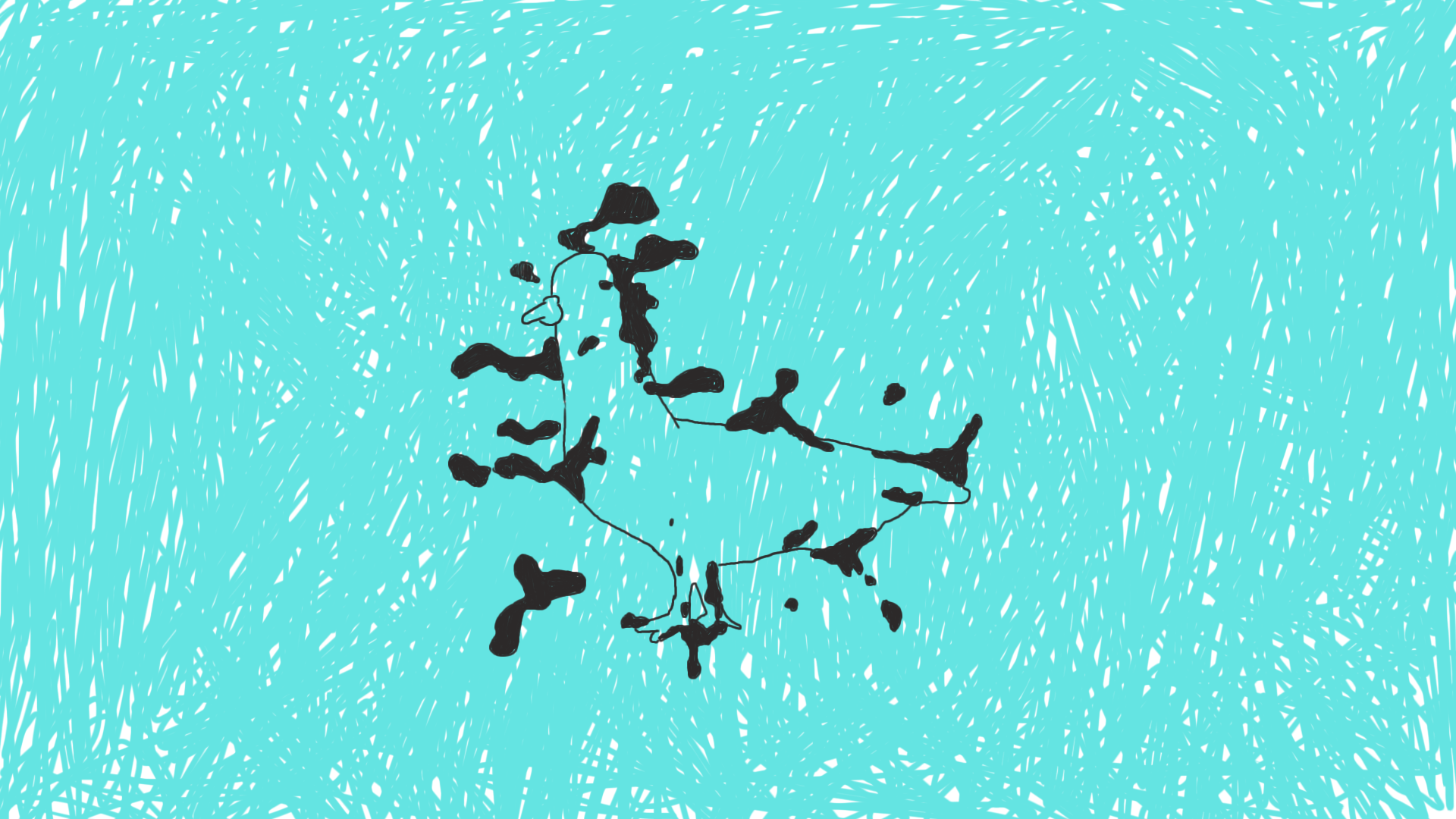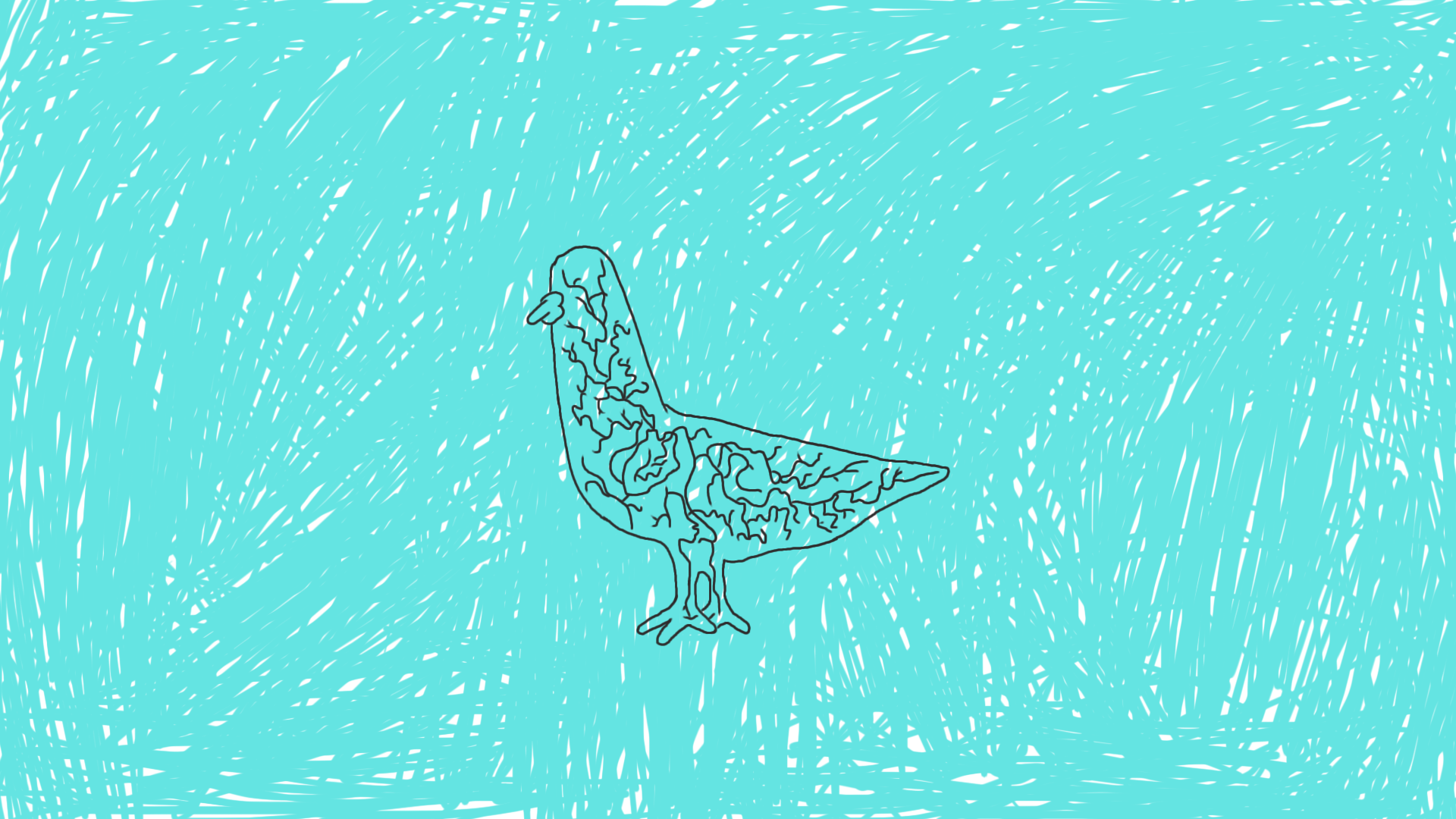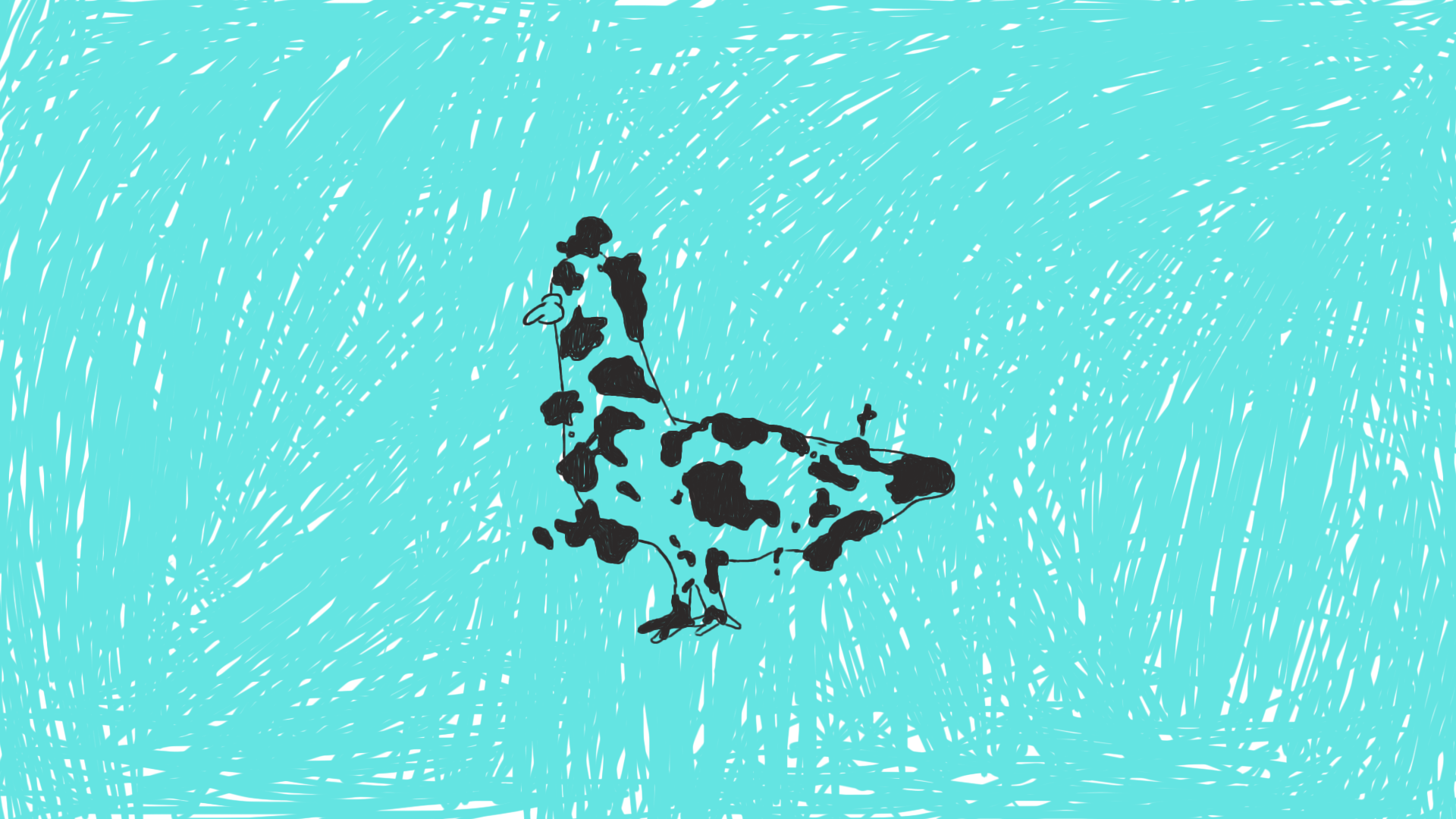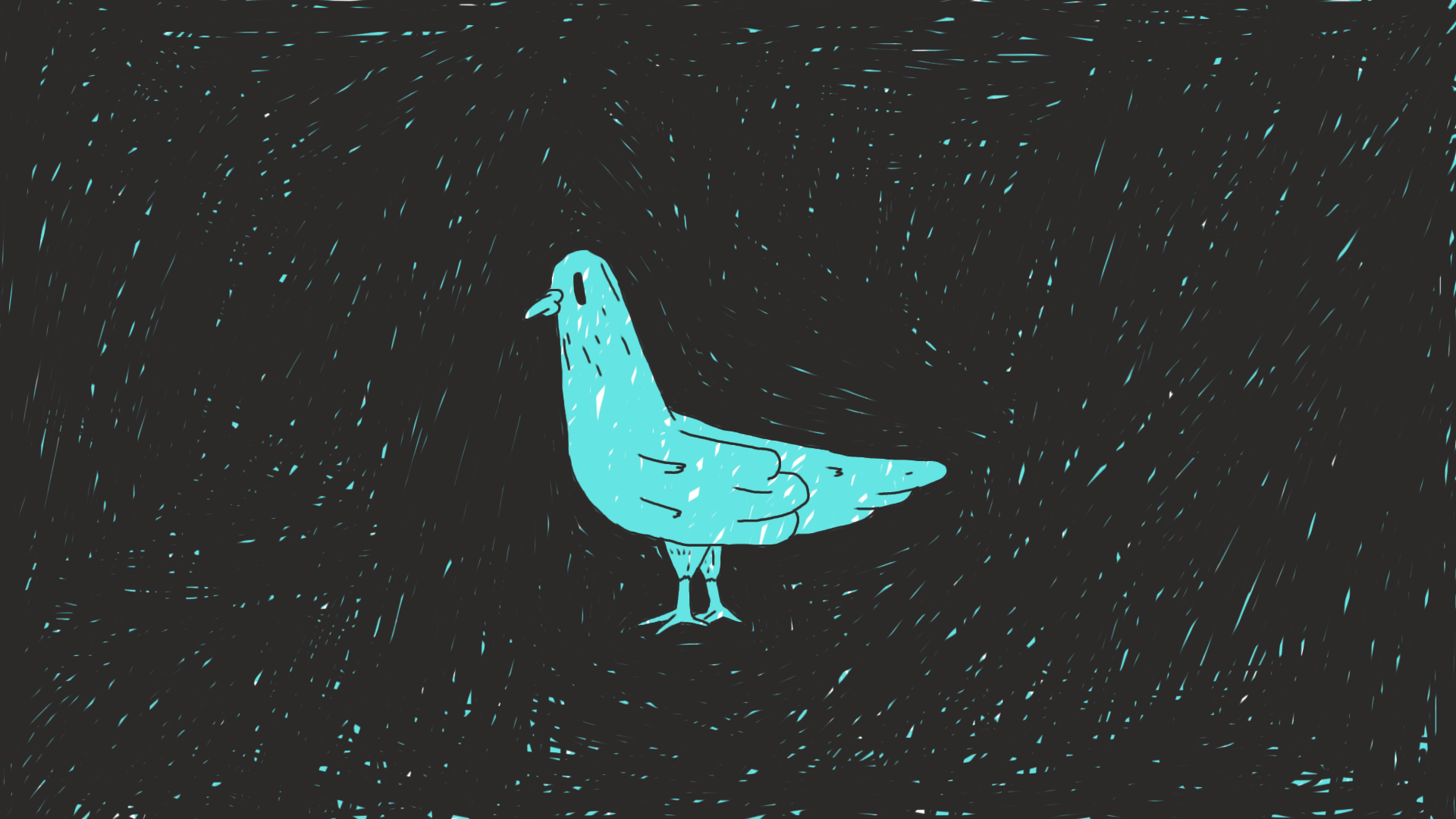 Thanks for having a look. Please be sure to check out some more of my projects.