This is a mock advert I made for H&M during the whole 'Coolest monkey in the jungle' controversy (please don't sure me, H&M). It's not often that I make an artwork to try and ride the waves of what's trending in pop culture but when I realise that it is far too time consuming for me to possibly keep up.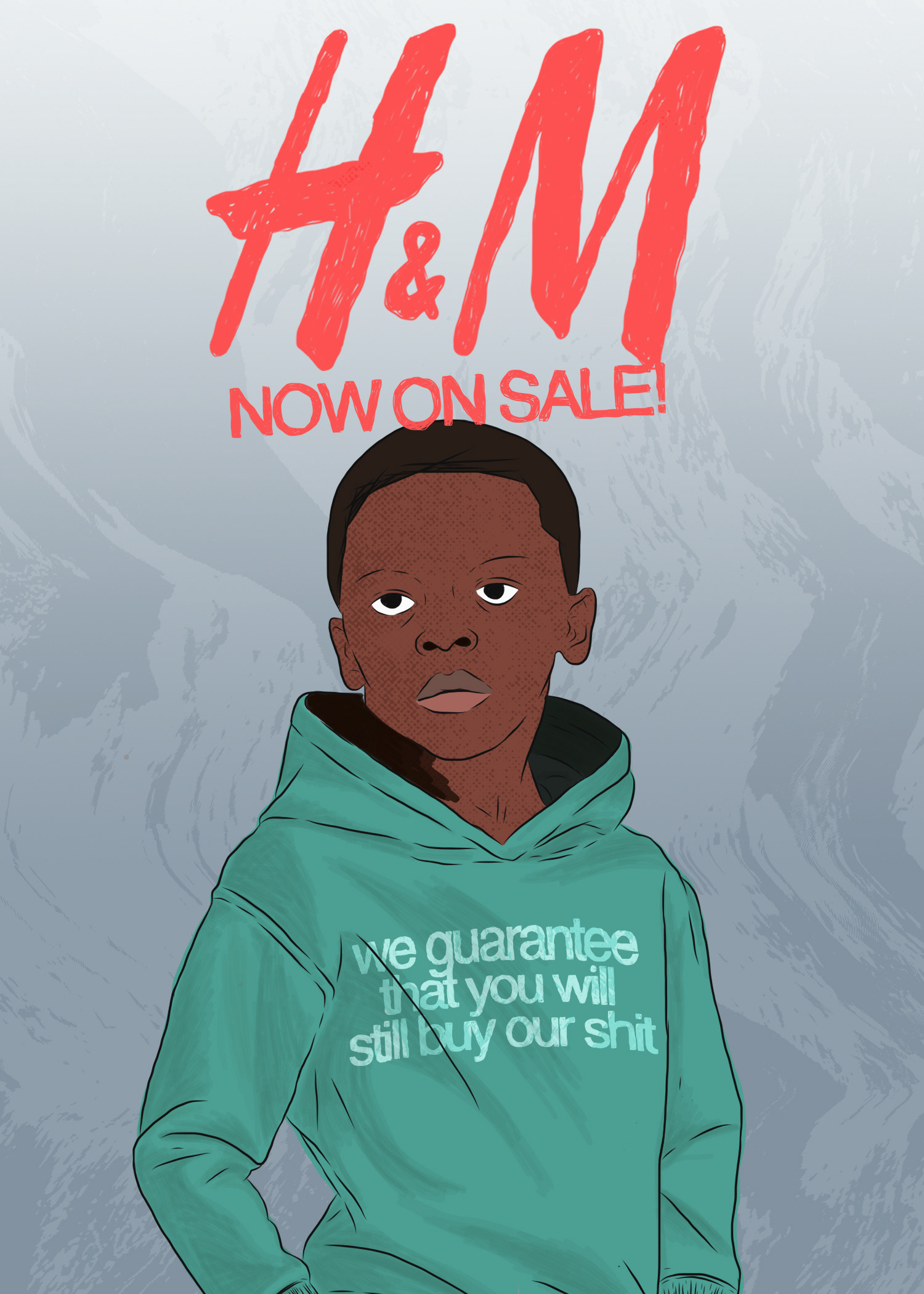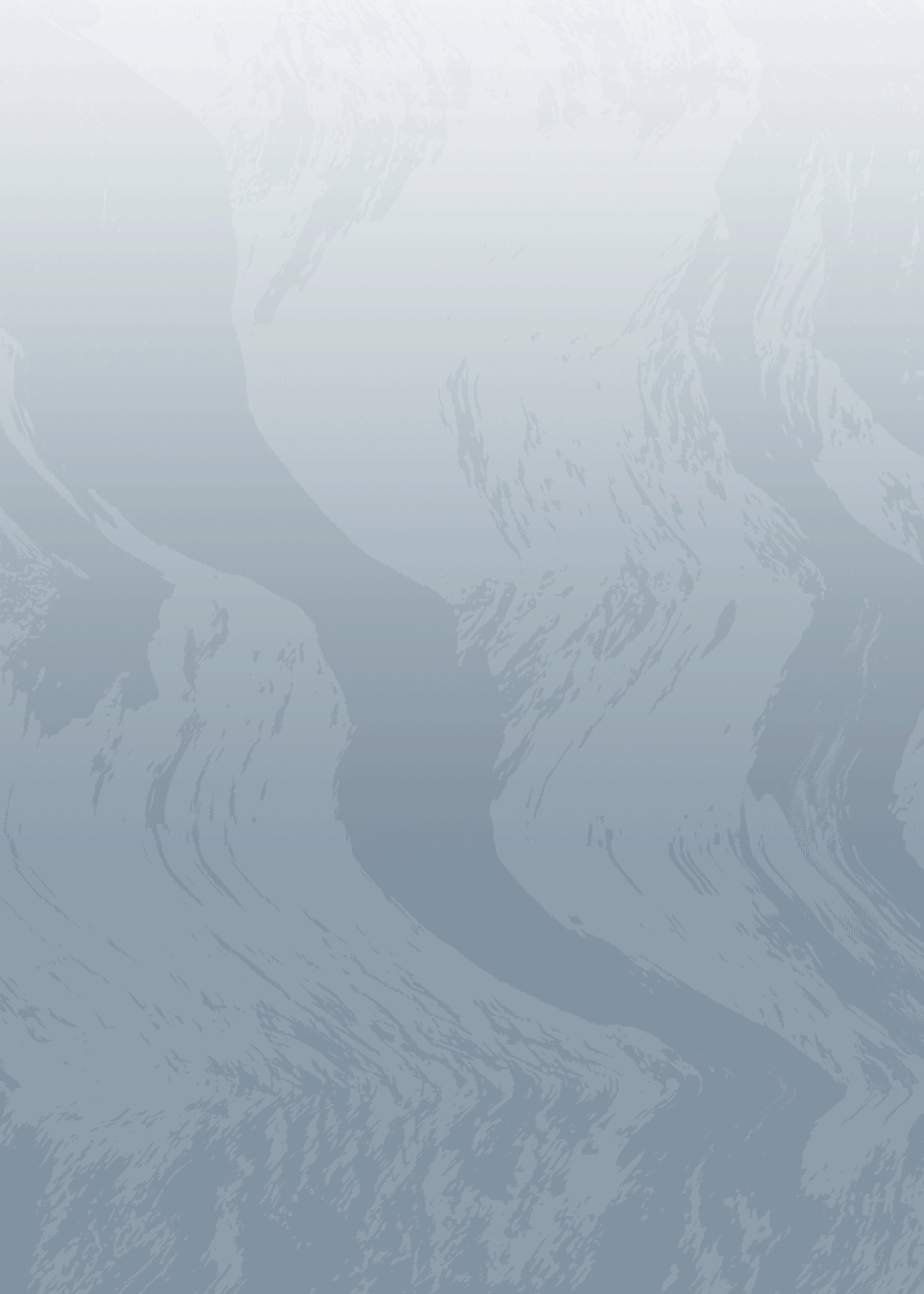 Linework (Line-Work? Line Work?)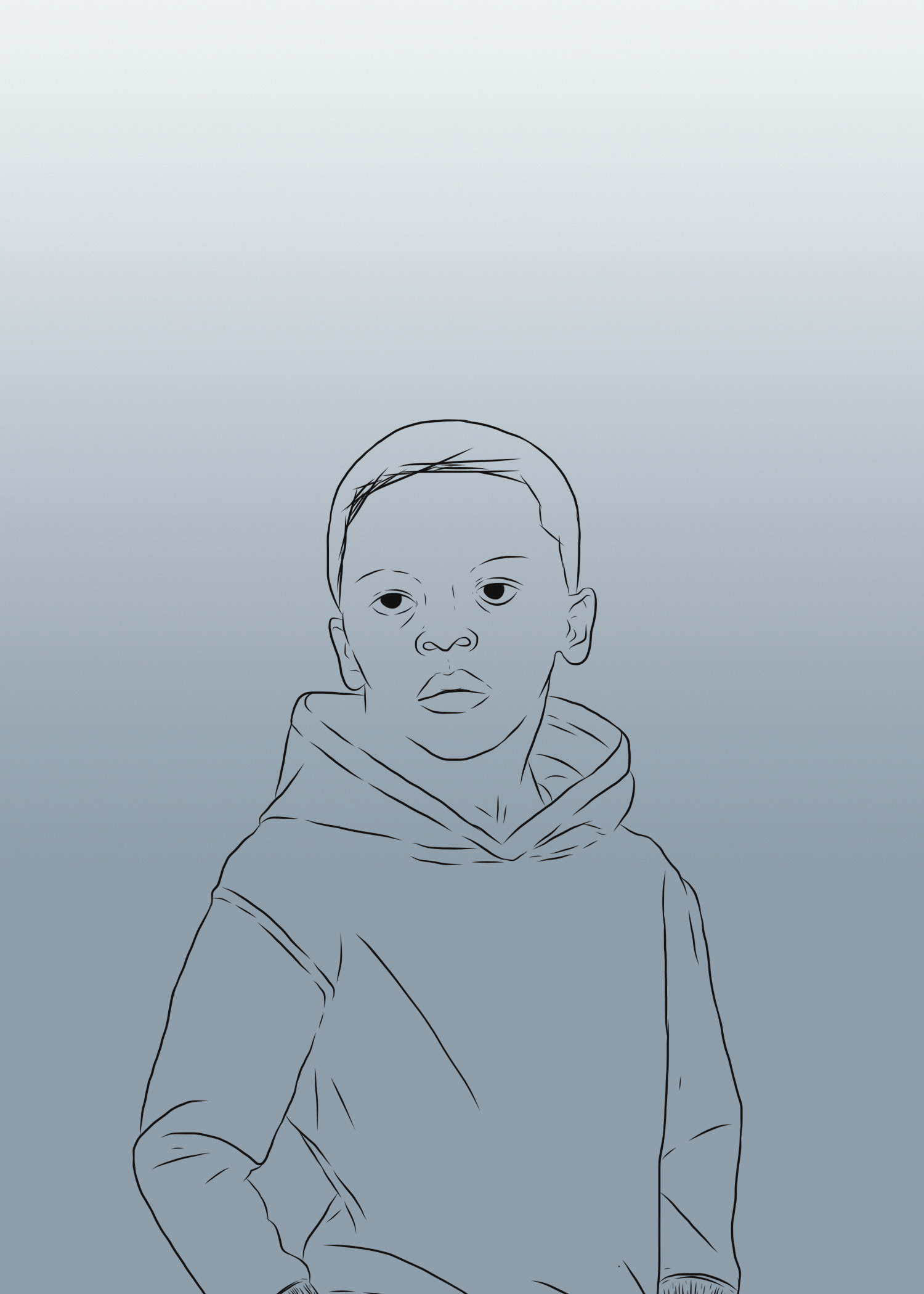 Thanks for making it this far, hope you enjoyed it and more importantly, I hope you even remember what I am referencing. Please be sure to check out more of my projects.