"C'mon Boy!" - CHILDREN'S BOOK SAMPLE
This is a sample spread from a non-existent children's book about a young boy and his dog that go off exploring on the search for treasure, only to find out in the end that their friendship and the time they got to spend together was the treasure all along. This book would be aimed at puppies and children aged 7-9 years.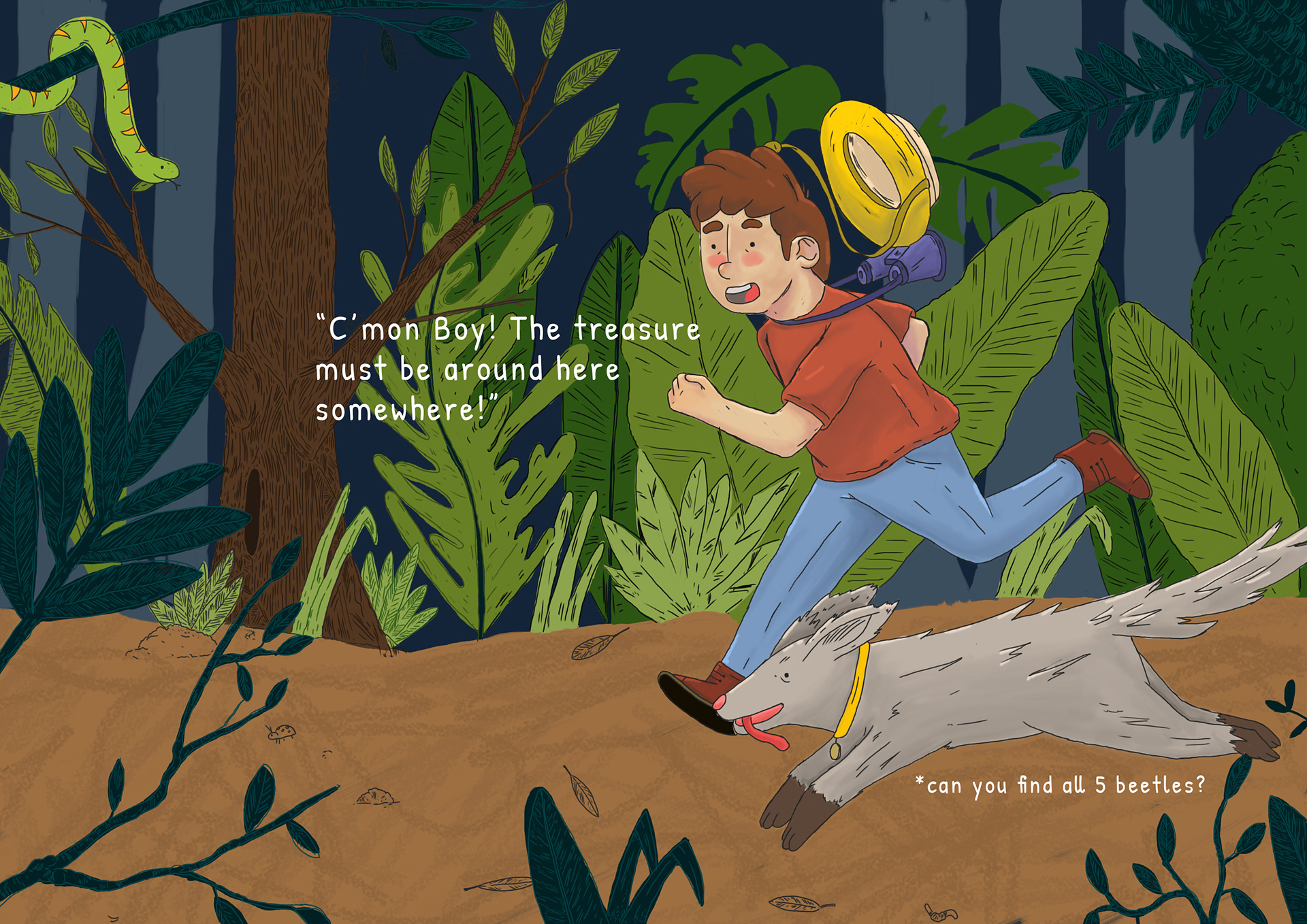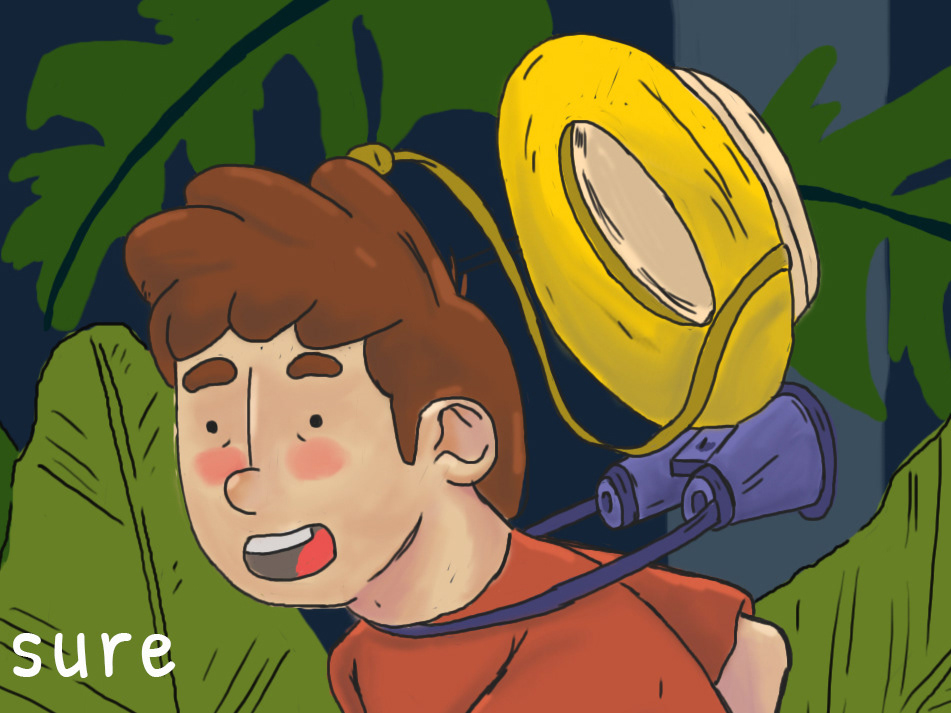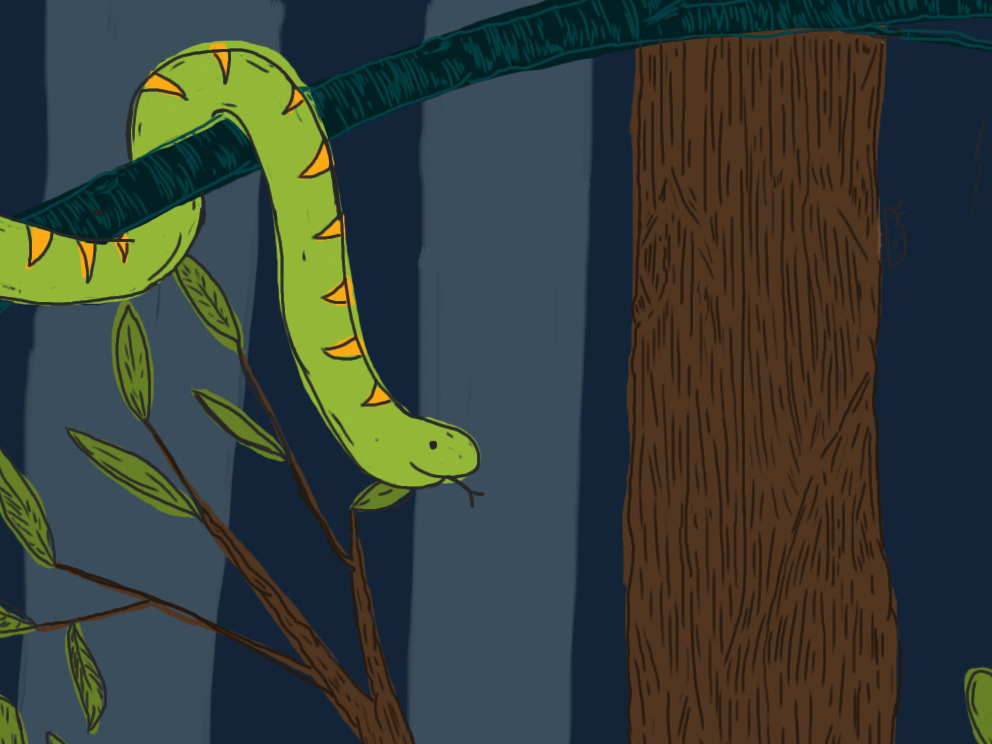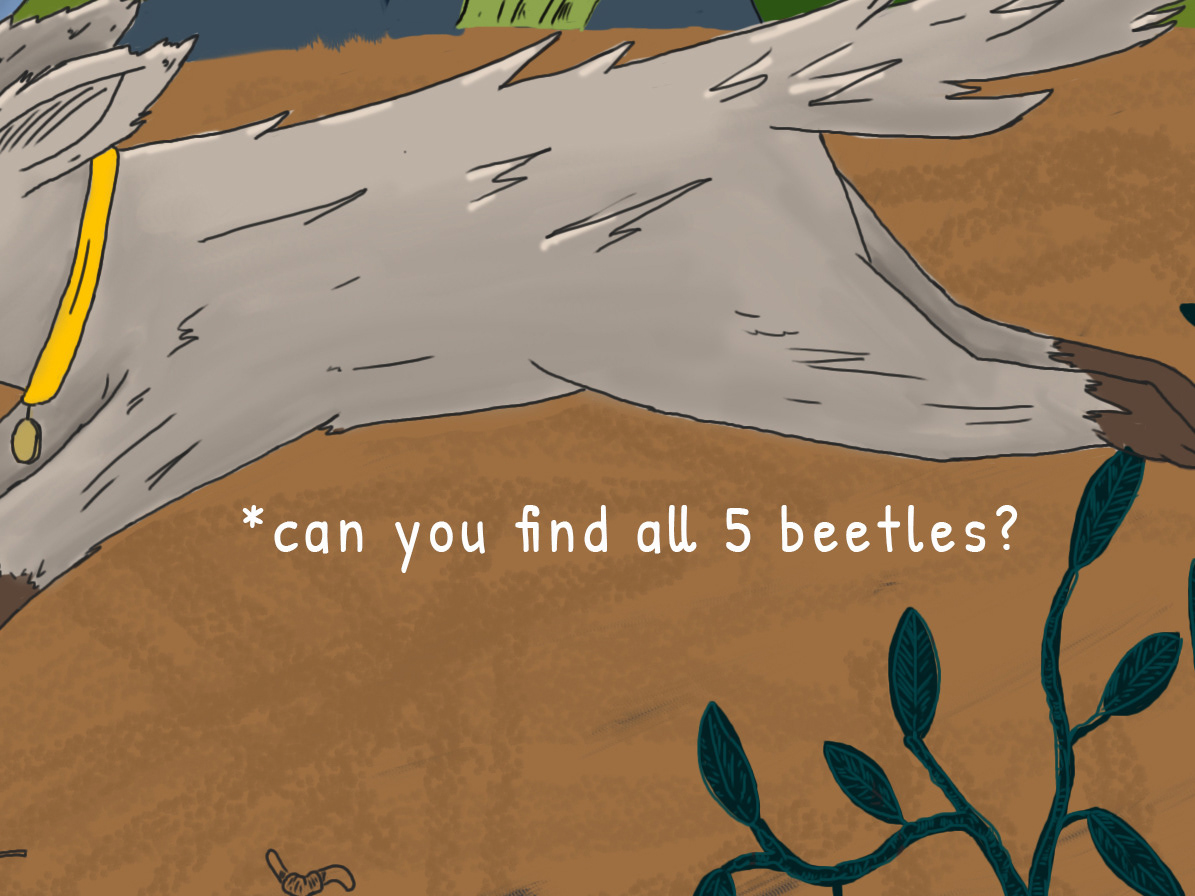 Thanks for having a look. Please be sure to check out some more of my projects.