Children's Book Illustrations
Some style and colour studies for children's book illustrations.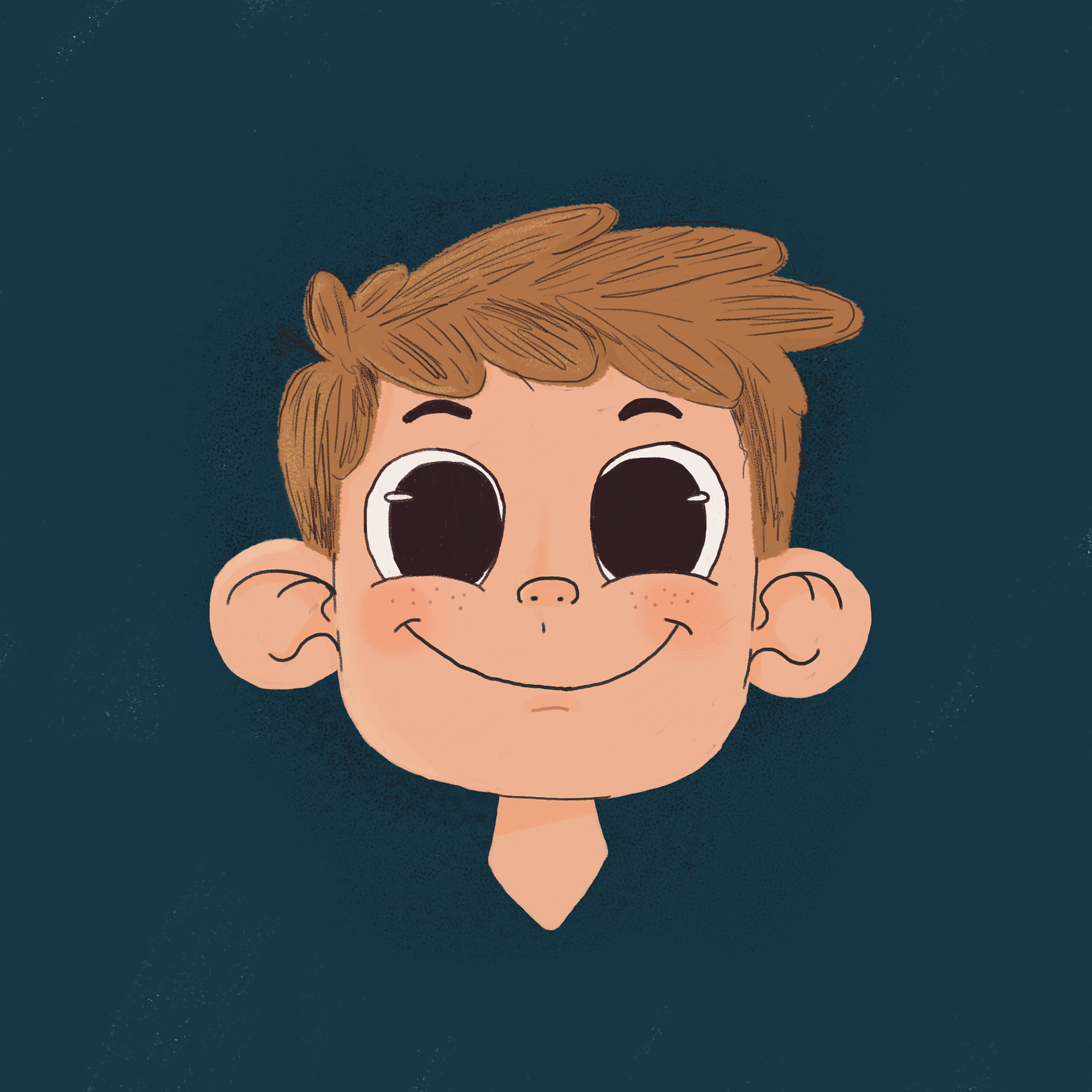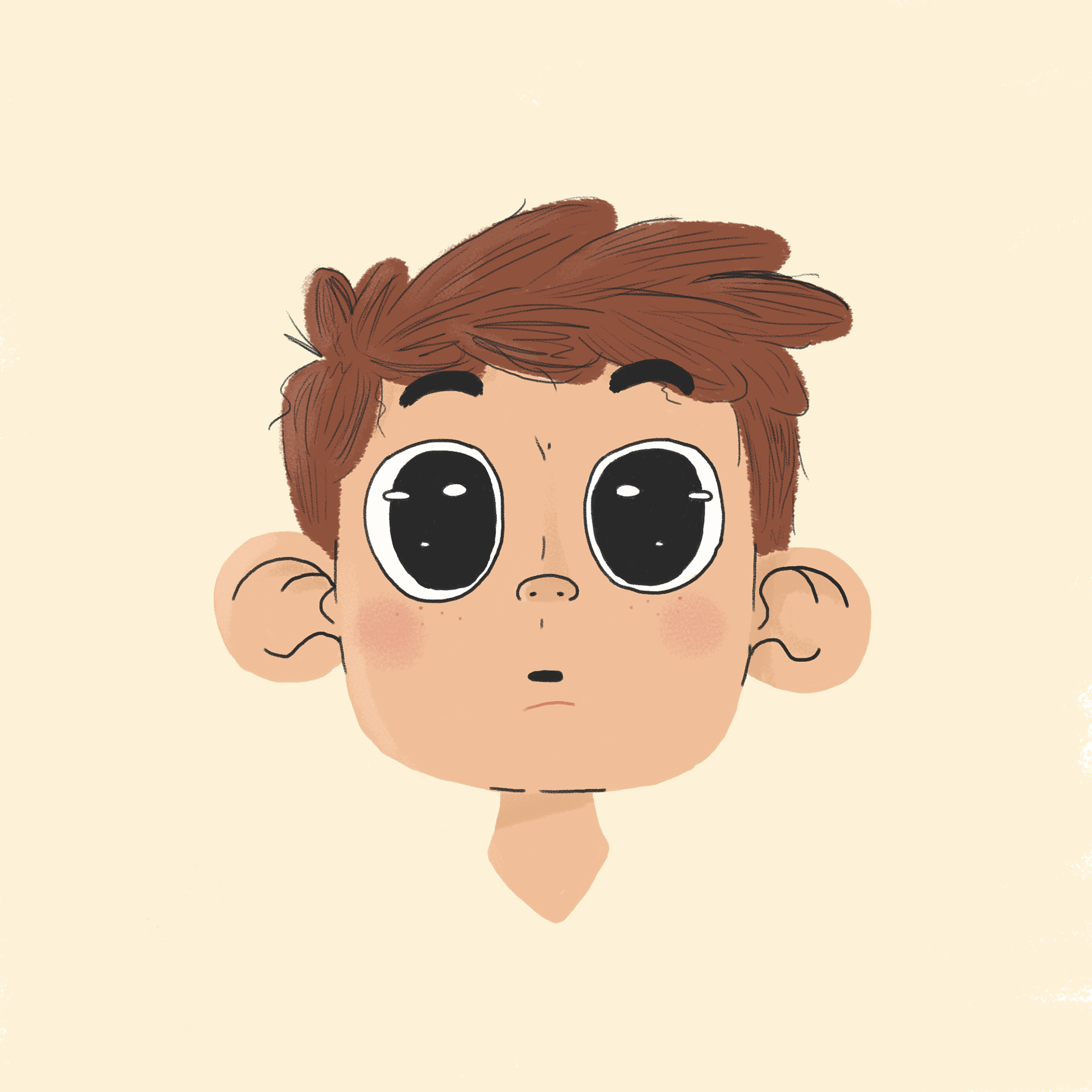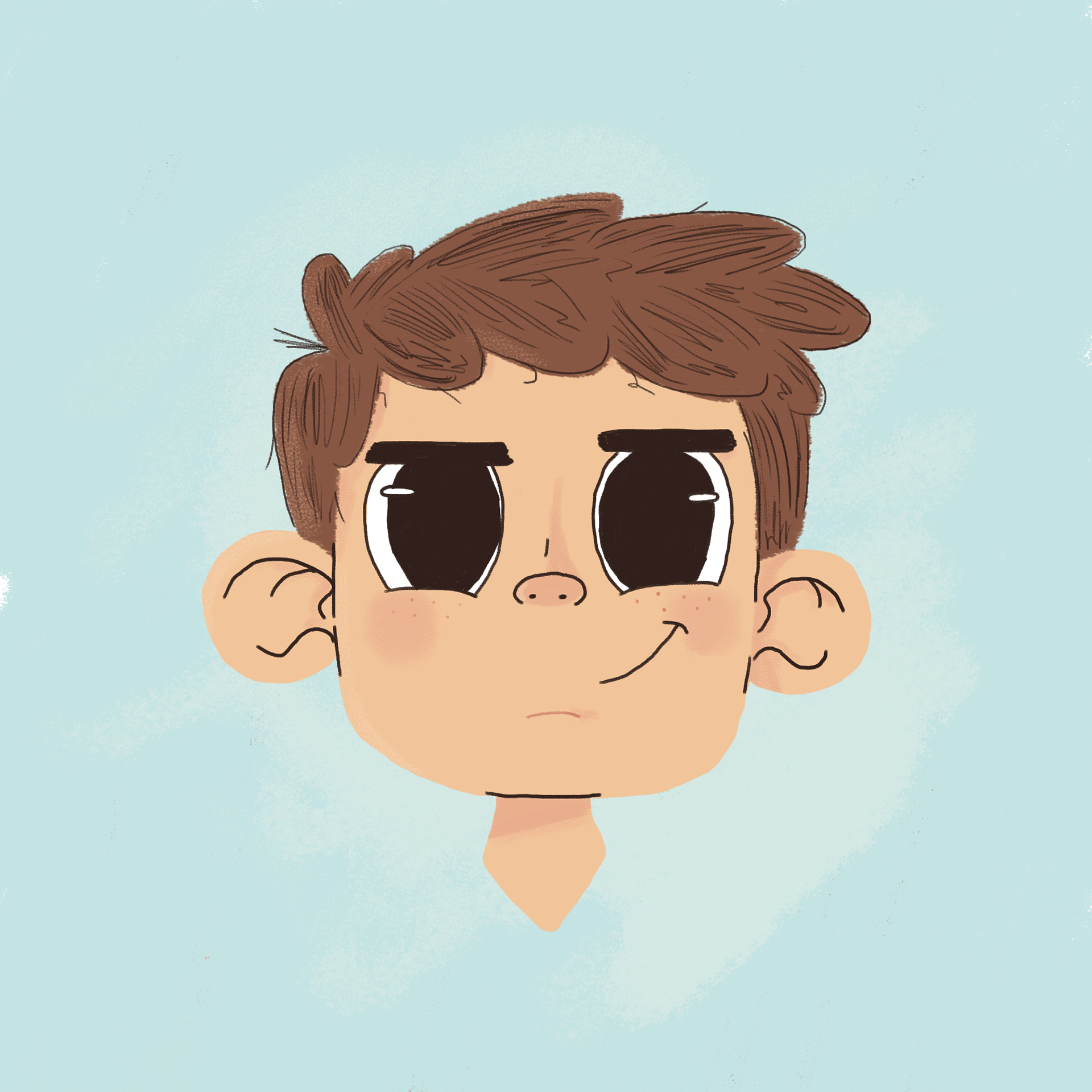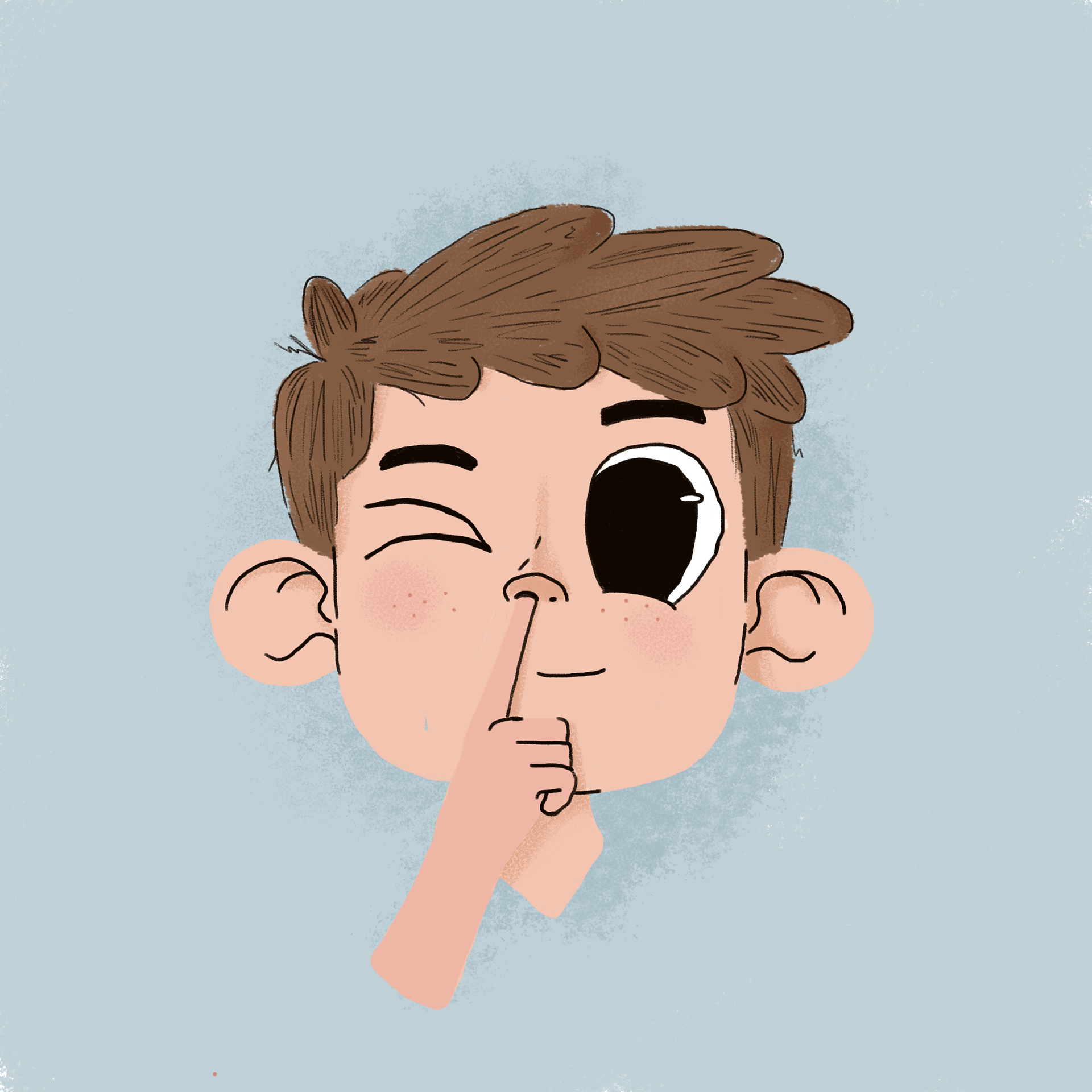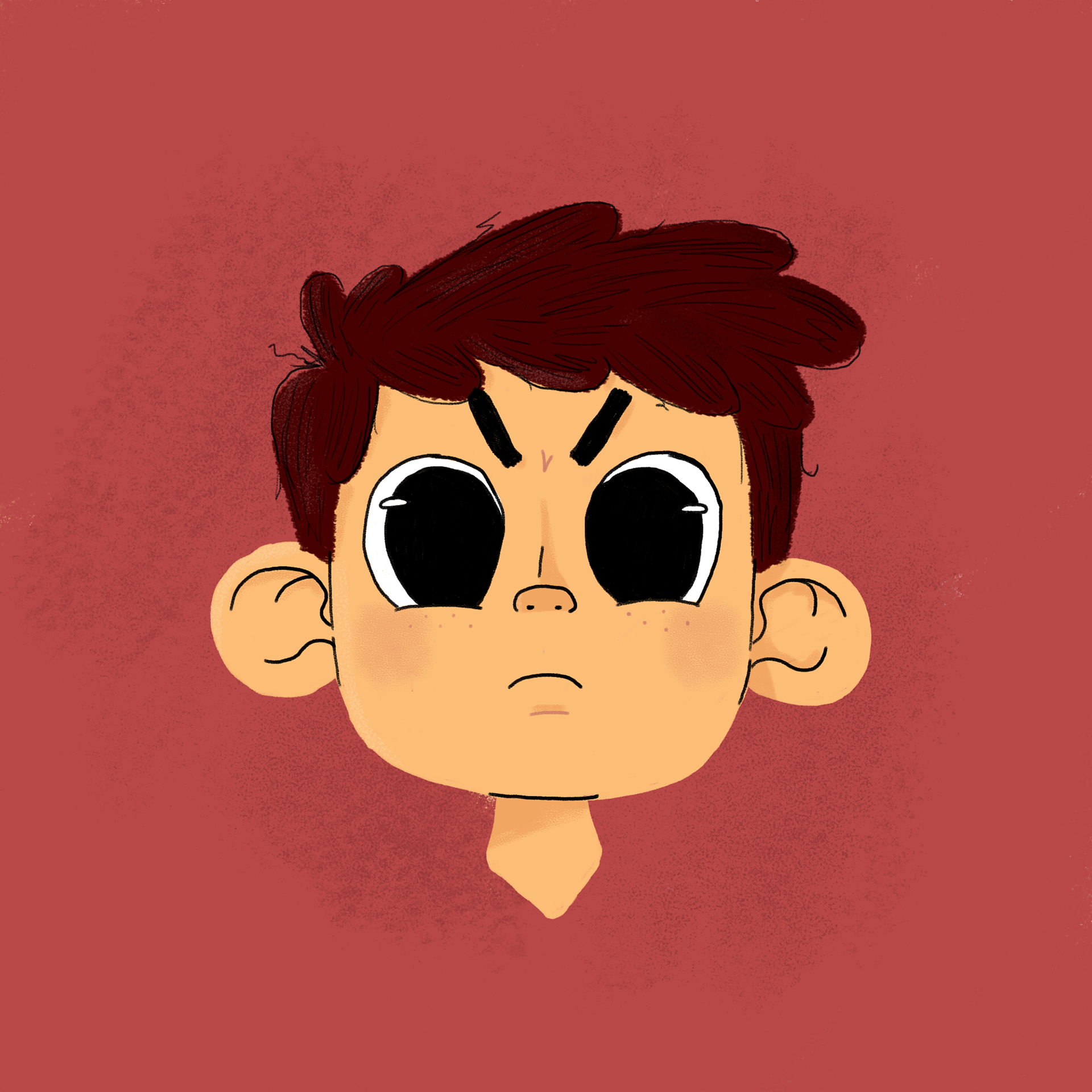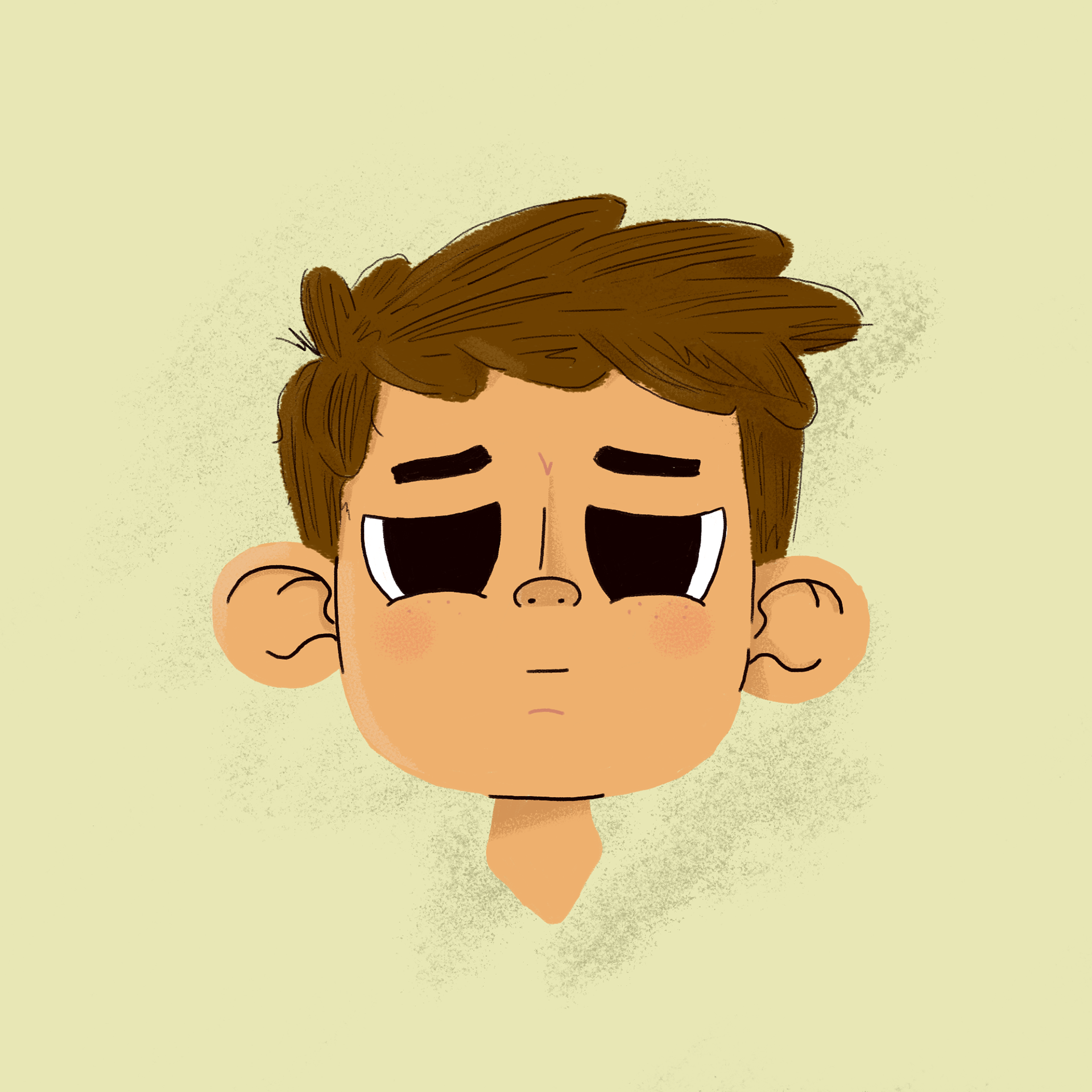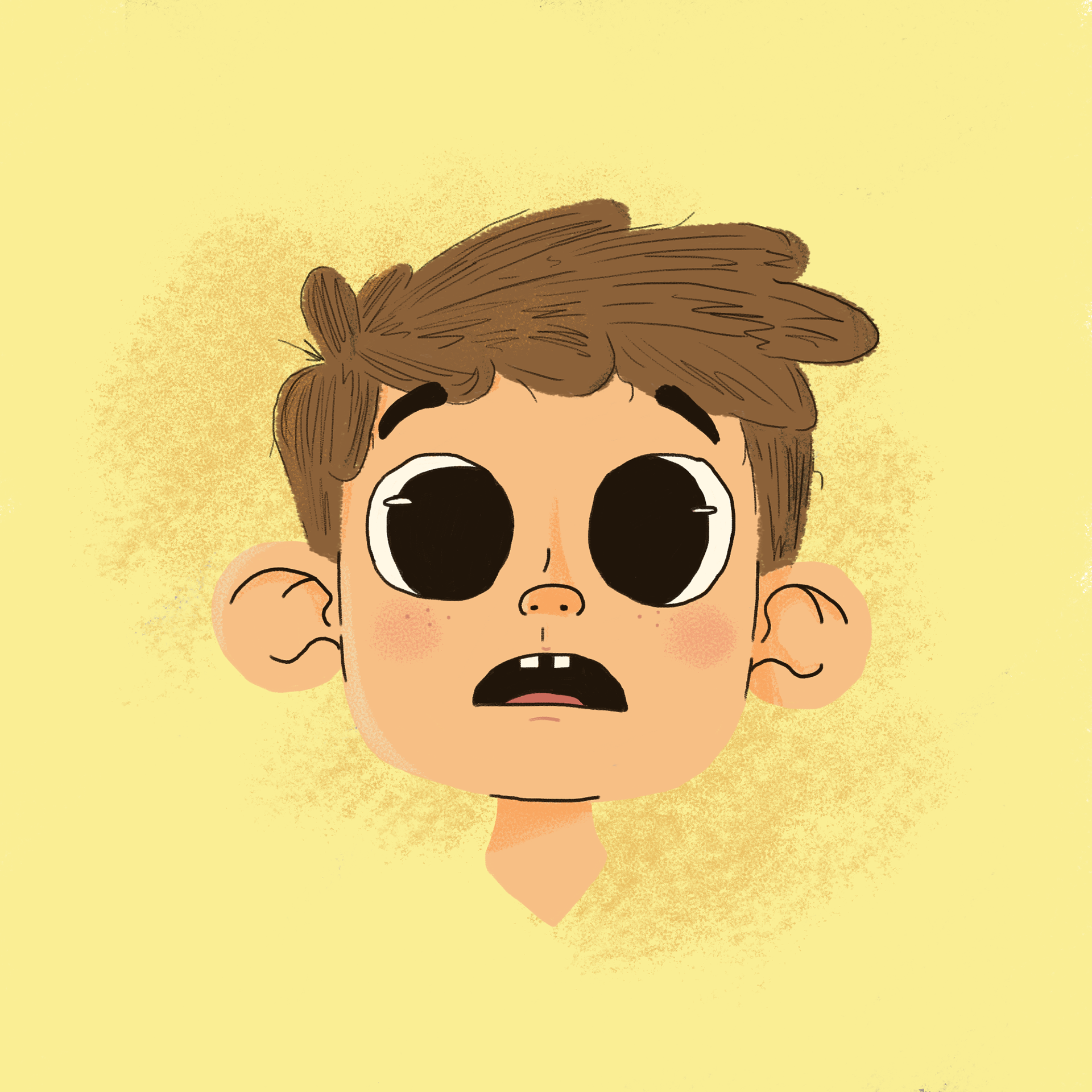 The point of this exercise was to use the same character over and over to experiment with how background colours and skin tones effect the mood of the illustration. This allows me to have pre-made colour palettes that I can build from when I start a new project.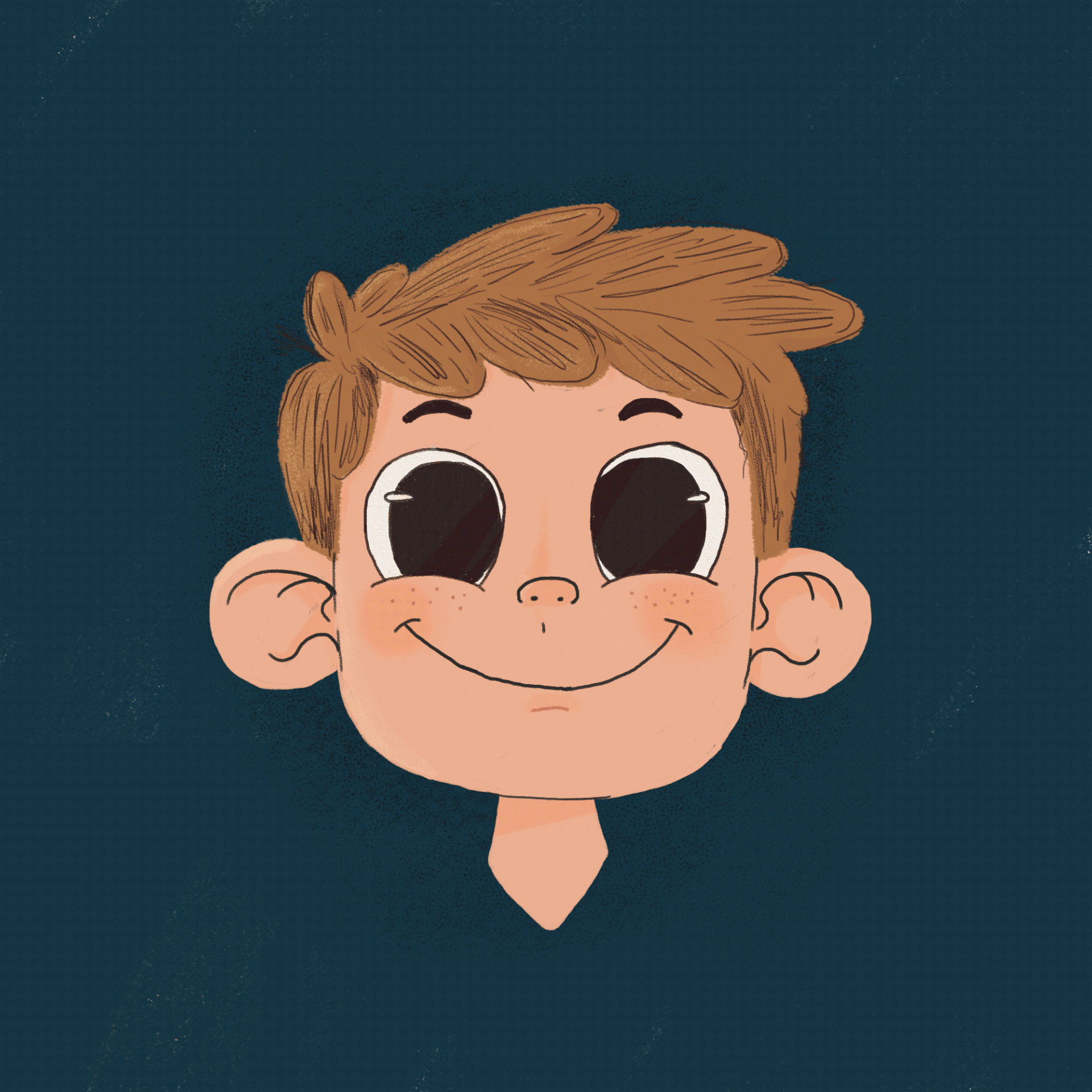 This hows how each image is built, layer by layer.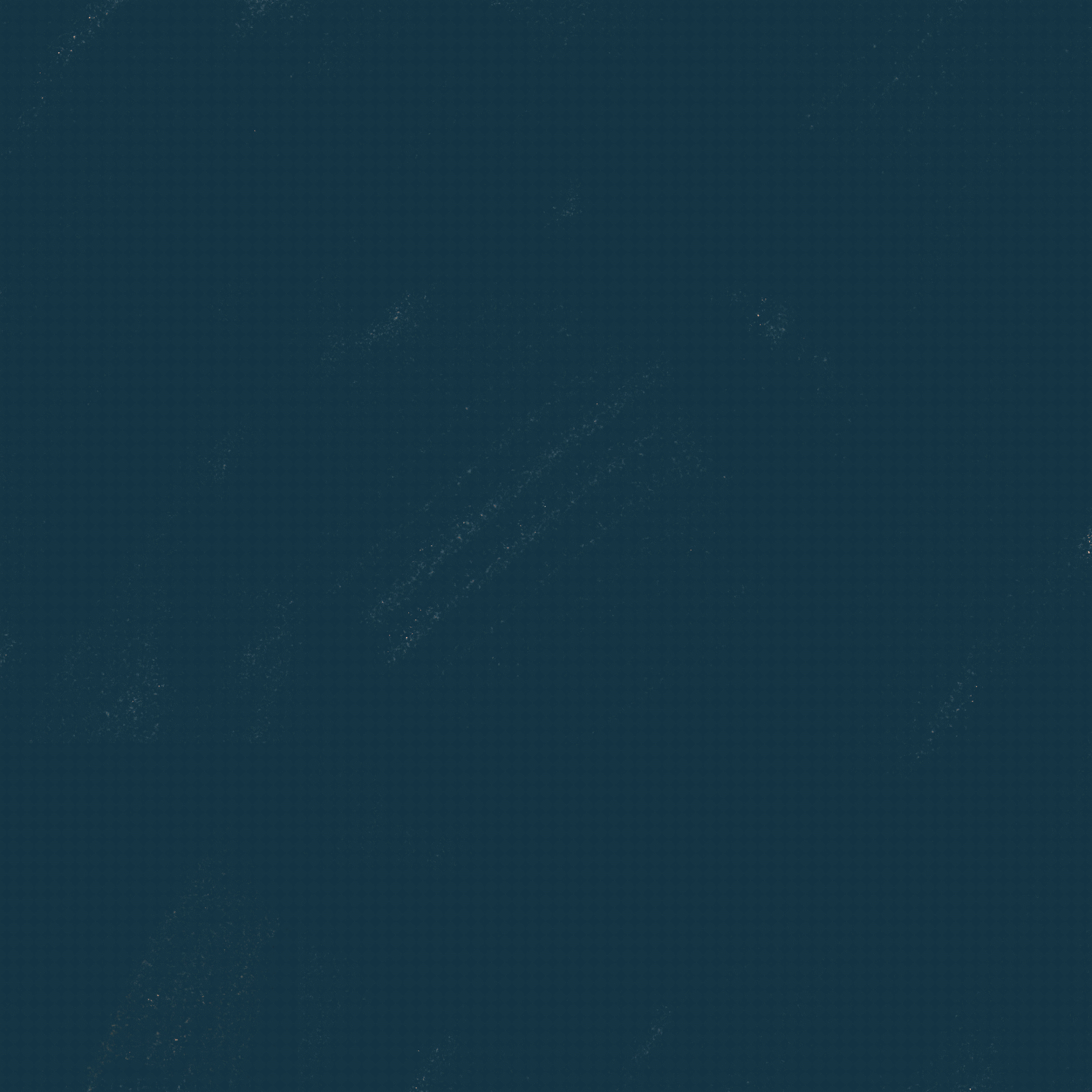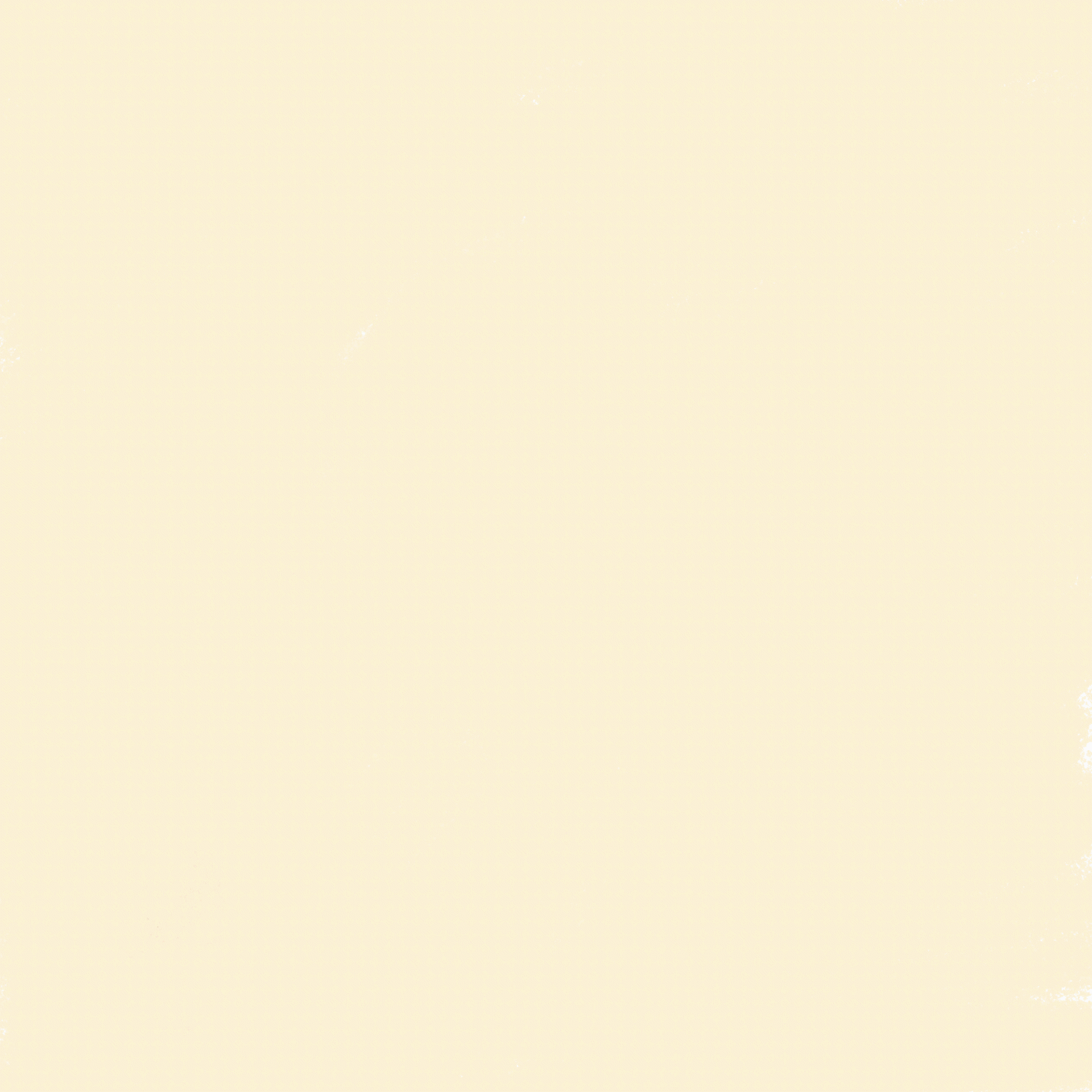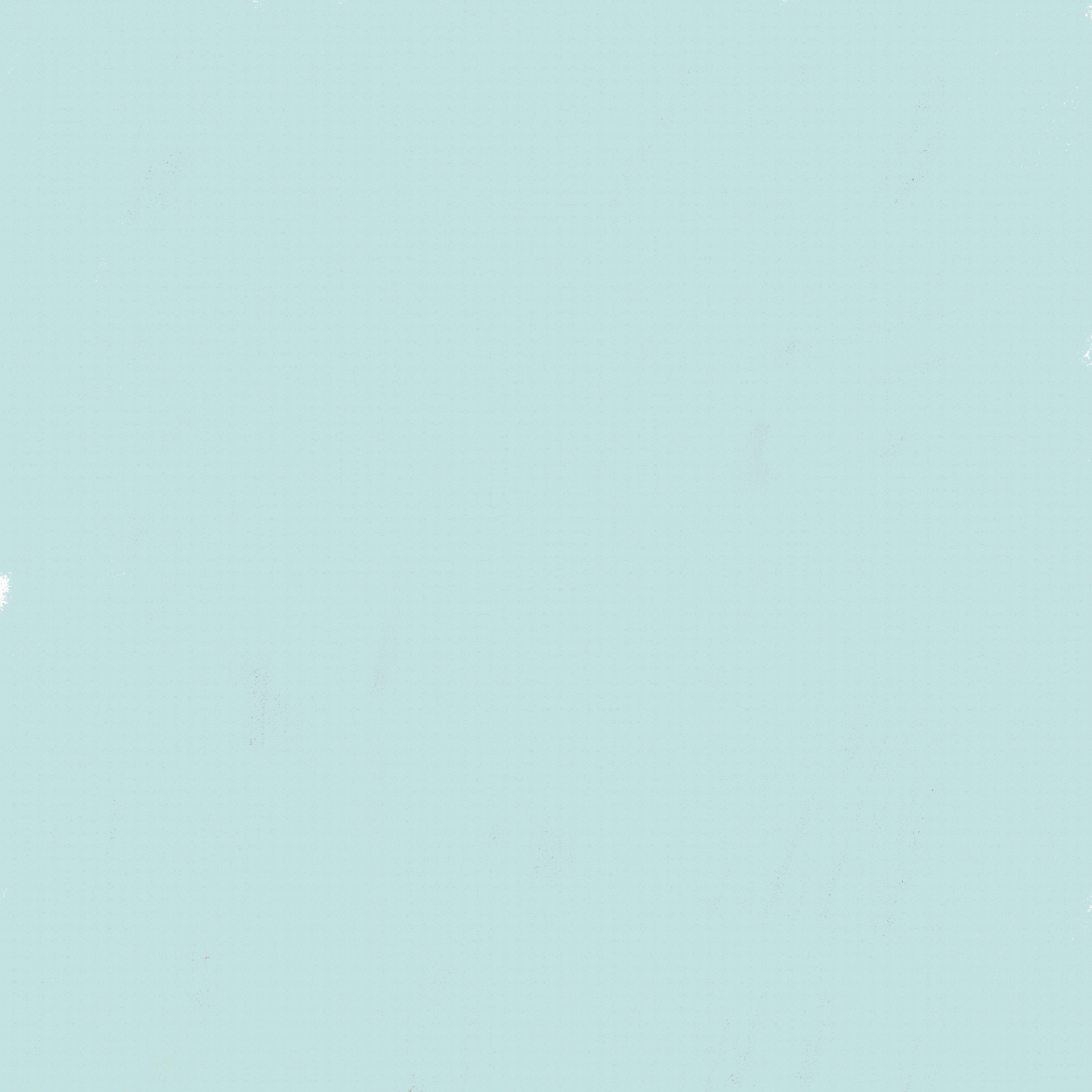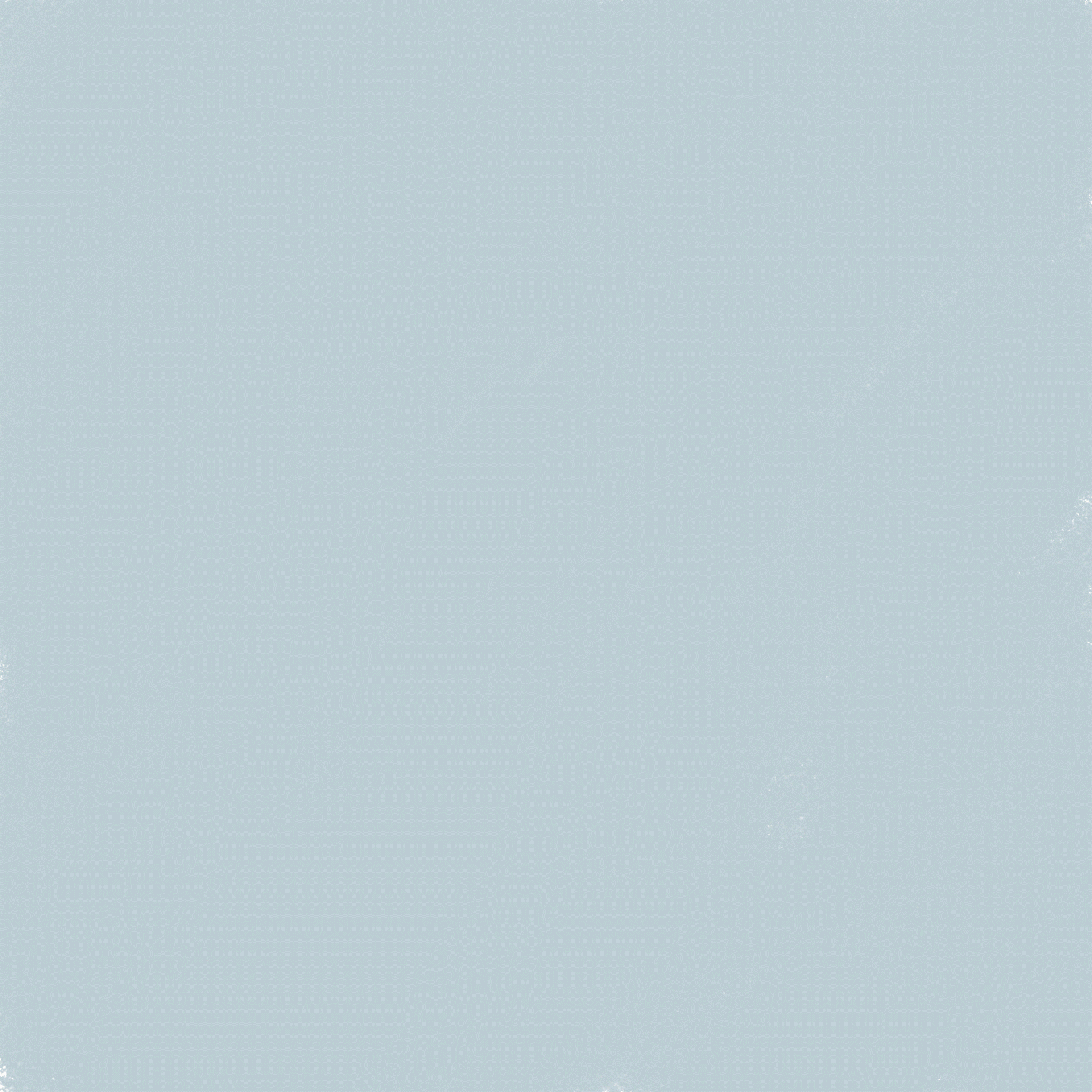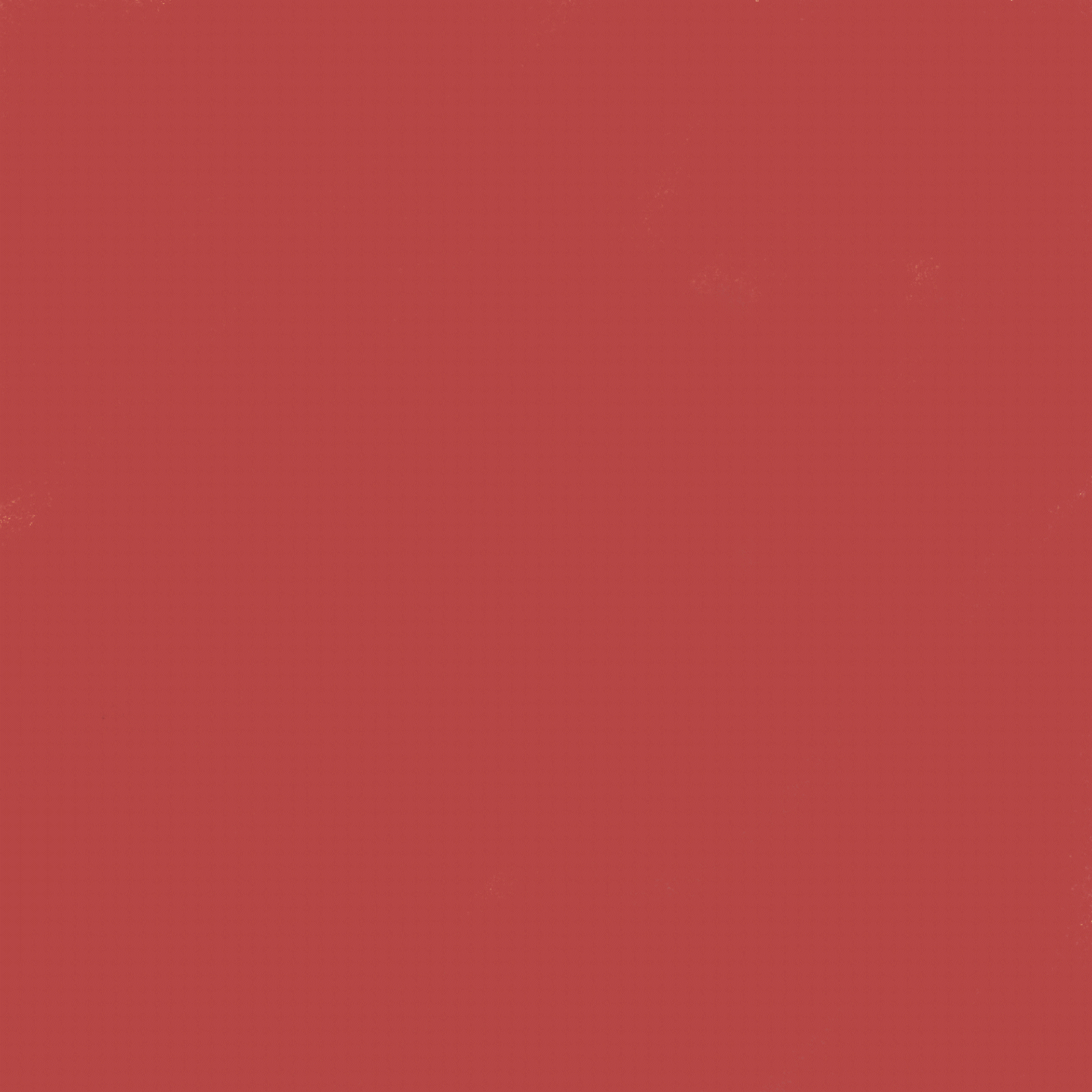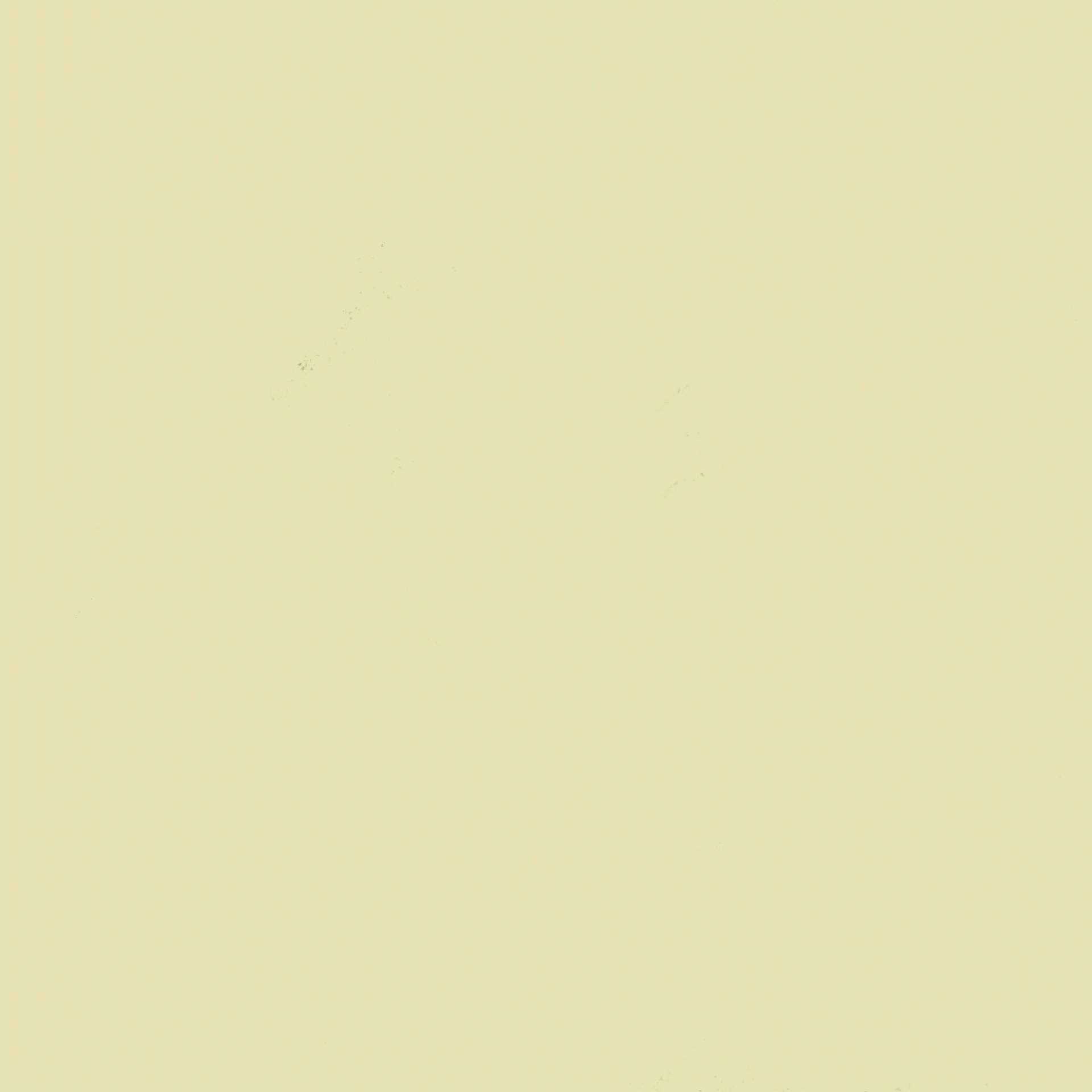 Thanks so much for checking out this project!